THE JAGGER
Not so much a sofa - more of a statement!
---
If you love shaking up your interior, you'll definitely enjoy this modular couch. The separate modules of the Jager come together to create a stunning whole. You get to decide how to combine them - there are endless possibilities! Need some inspiration? Take a look at our fun video!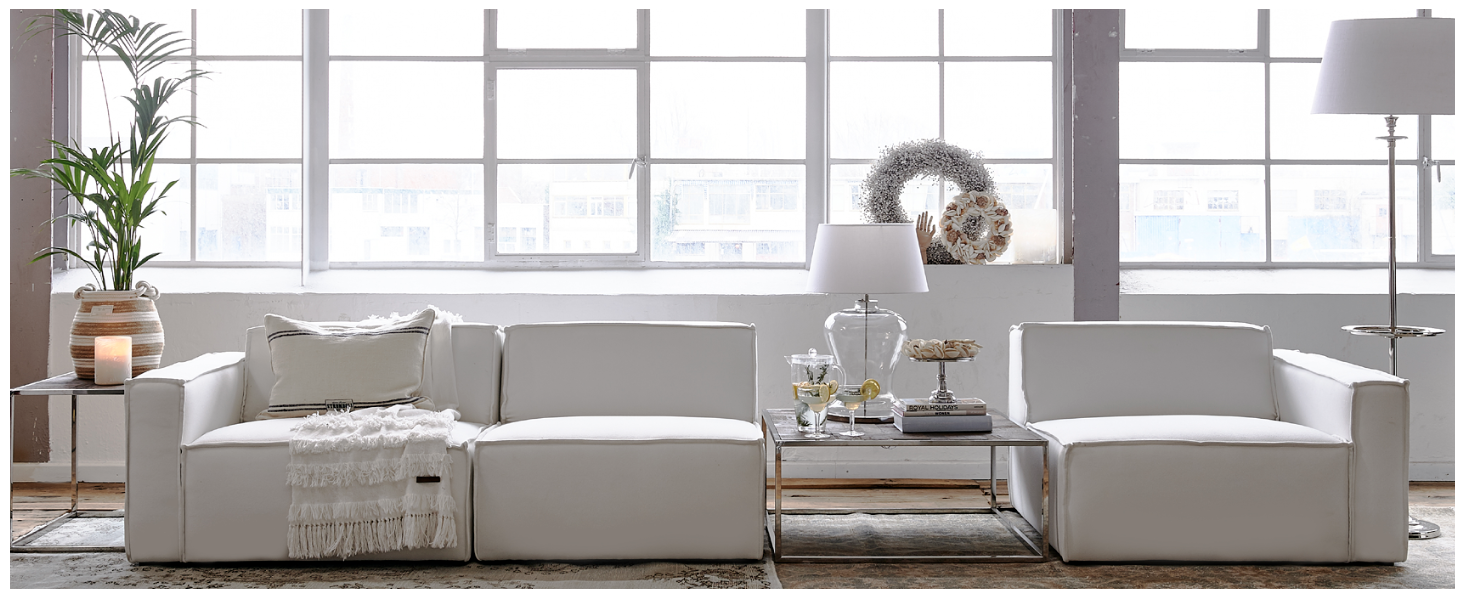 The Jagger
Casual
Simple, elegant, and looks good in almost any living room; three Jager units side by side. To give it some breathing room, we chose to put a coffee table between the sections - useful for putting your drinks on!
---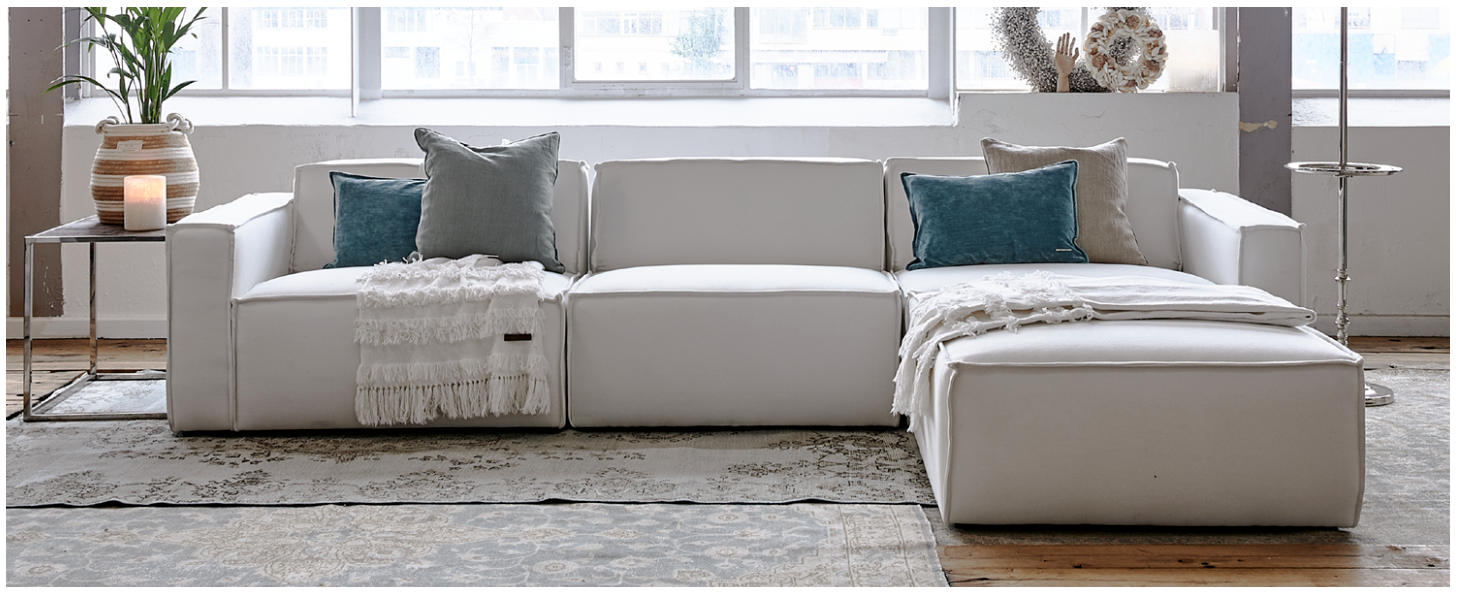 The Jagger
Lounge
At first glance this might look like a 'normal' sofa with a chaise longue, but nothing could be further from the truth! These are four units of The Jagger. The separate pouffe can be pushed to the centre or the left to give another look altogether!
---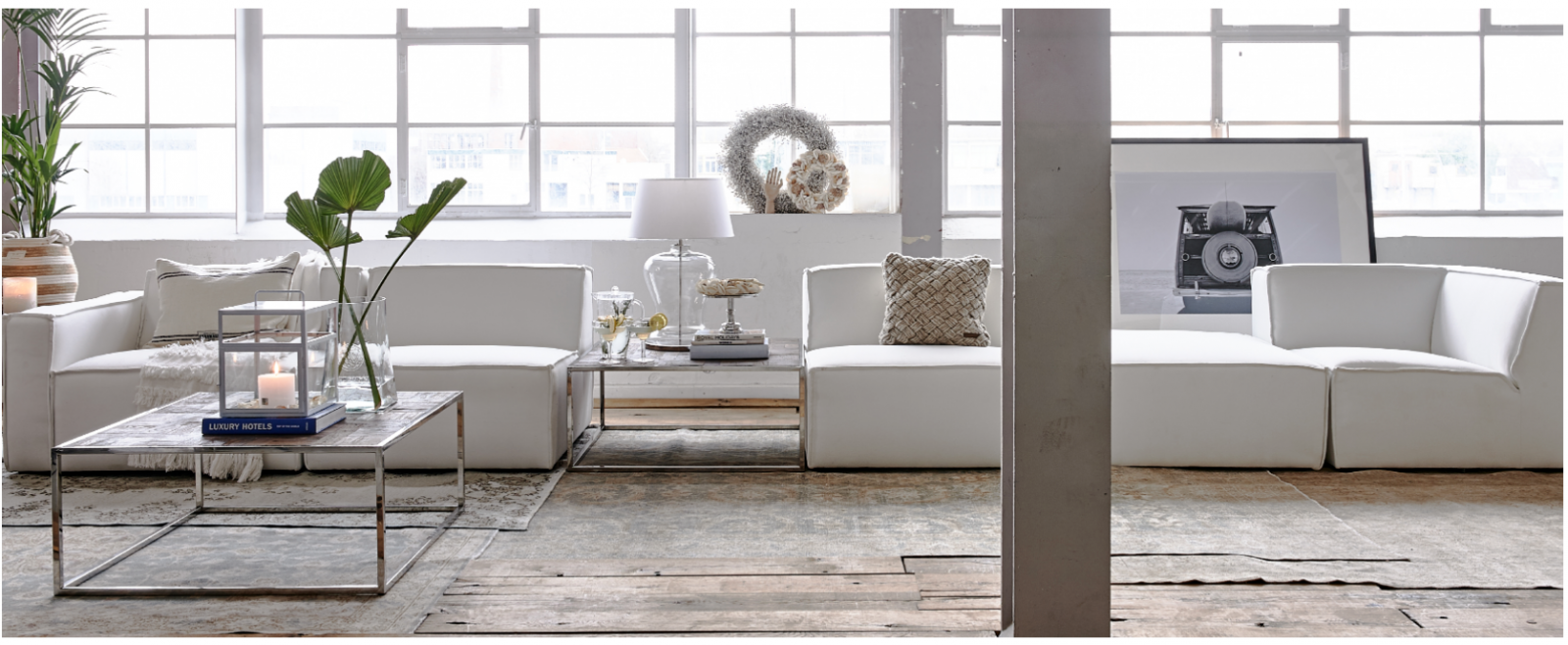 The Jagger
Extended
The Jagger is perfect for creating space - the picture above shows this perfectly. Playing around with the individual pieces, adding a coffee table, or using a pouffe as a seat, means this couch will continue to surprise you!