IN THE SPOTLIGHT
the nicest lamps
A beautiful interior deserves to enjoy the spotlight. Choose a special lamp and let your interior shine. A floor lamp next to the cabinet, a wall light above the couch, or a table lamp on the TV unit is guaranteed to make your living room feel cosy. From the amazing bamboo hanging lights to distinctive gold or mesh lighting, these lamps are totally on trend and are total eye catchers for your house.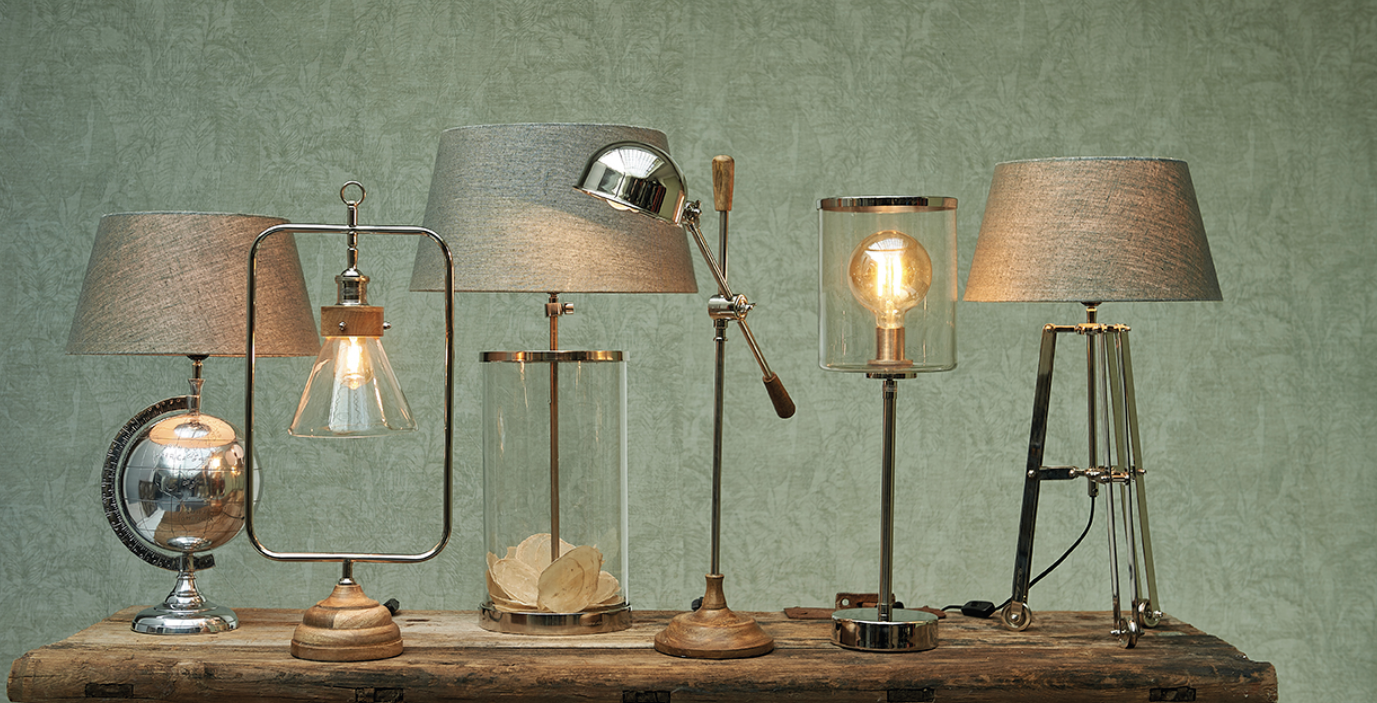 Put these lamps on your dining table, dresser, desk, or coffee table. Table lamps create an extra atmosphere when you're sitting at the table.
---
Light up your home in style!
Lamp shades in a range of sizes and colours are available. They make any lamp brighter and you can use them to create atmospheric lighting in your house. These stylish lampshades will look great in any space.