At Rivièra Maison, we think creating the ultimate home feeling for our clients is incredibly important. What does that mean for our staff, though? What is a the ultimate home feeling for them?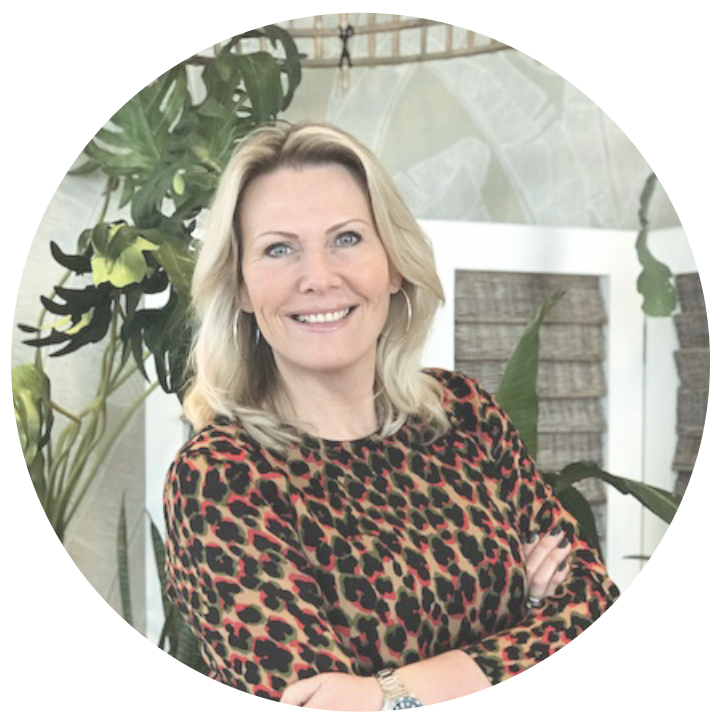 ---
The ultimate home feeling is coming home to a warm house that smells great, whether from a delicious apple tart baking, fresh washing drifting through the house, or the Ibiza Home Fragrance, which always have out!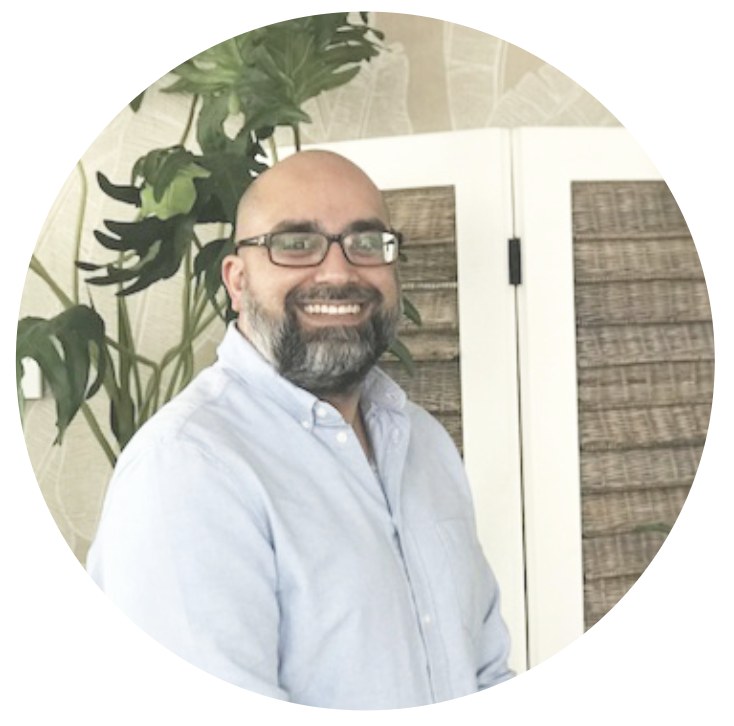 ---
I love coming home and flopping on the sofa after a long day at work. Legs up, drink in hand, and recover from the day. After that I'll get cooking and my evening gets going. That's my ultimate home feeling!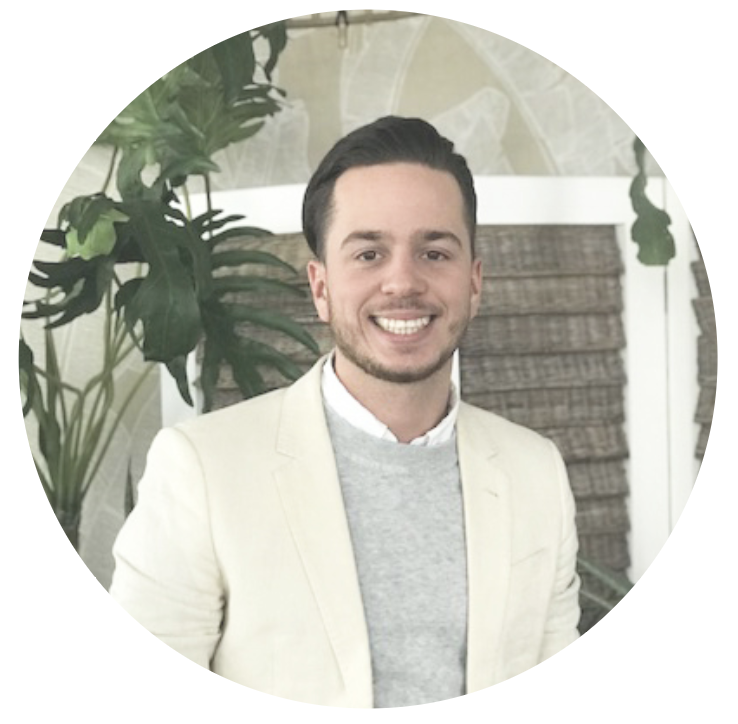 ---
My ultimate home feeling is when I'm sitting at the table with all my friends and we're enjoying each other's company over a meal. Convivial with good conversation, lots of laughter, and delicious food - it doesn't get any better than that.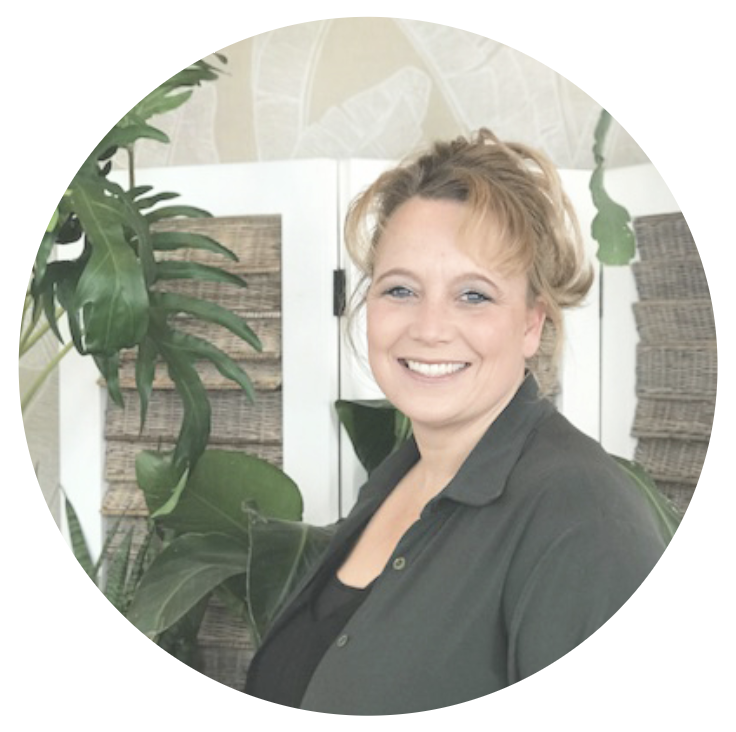 ---
My home doesn't feel alive if I don't have some fresh green plants. I love them! That's why that's my ultimate home feeling; a warm, cosy house with lots of plants!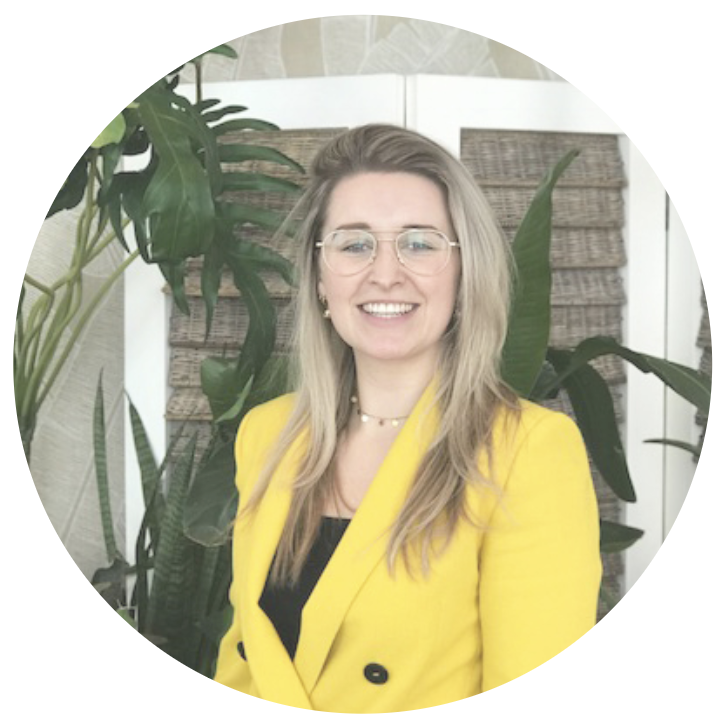 ---
Saturday afternoons at my place with a group of friends. Good food on the table and sipping delicious wines together while we chat. That's my ultimate home feeling! Nice candles lit, some good music on, chilling with the girls!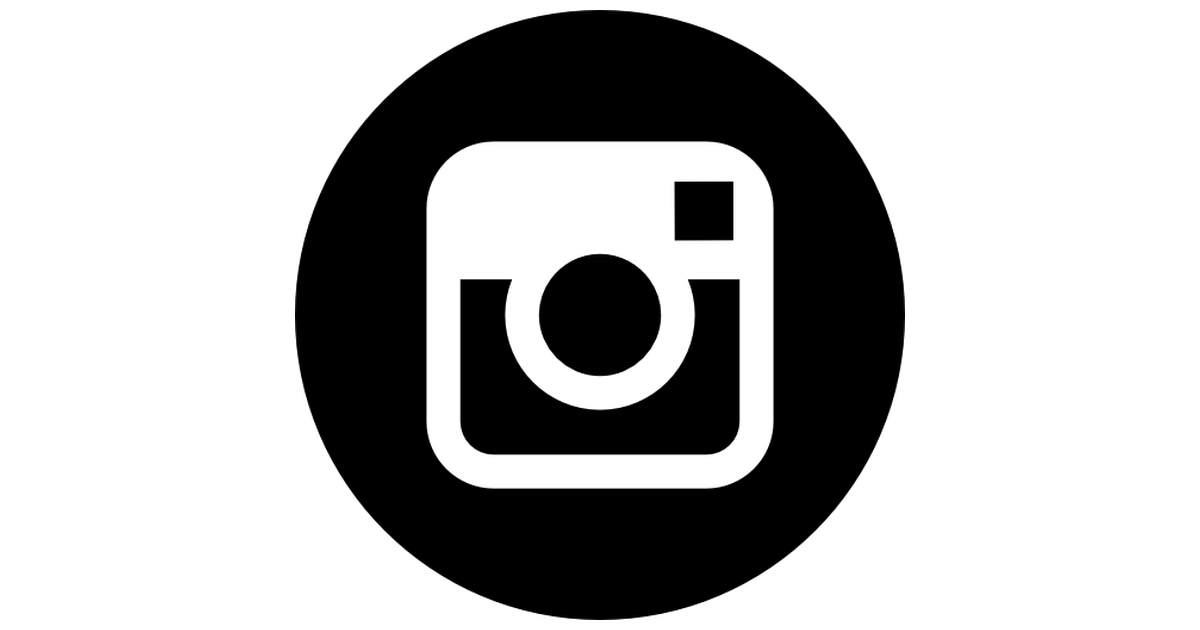 #RIVIERAMAISON
You'll be very inspired, when looking for the hashtag #rivieramaison on Instagram. These are pictures that happy customers placed and photographed in their own home. Also on the inspiration page on our website you'll find lots more of this. We just love seeing our products in so many homes. So be sure to use #rivieramaison when posting on Instagram and maybe you'll be featured on our website soon!