There are so many cool things to know about Rivièra Maison, and we're delighted to tell you them!
---
DID YOU KNOW...
…the Rivièra Maison Store in Utrecht has moved?
You can now find us at our outstanding new store at Zeelantlaan 1, Utrecht.
...Rivièra Maison has 16 stores in the Netherlands?
Together with our international stores, we have a total of 23.
...Beside our Rivièra Maison stores, we also have a lot of dealers representing us.
This way you can always find a store nearby to shop Rivièra Maison!
...in two stores, we have an RM Café? (Arnhem and Hamburg)
Not only can you enjoy a delicious lunch or high tea here, but you can also celebrate a baby shower or organise a birthday party too.

...next year we're decorating the first Ronald McDonald House in Belgium?
In the Netherlands, we've already decorated several Ronald McDonald houses with Rivièra Maison, and we're thrilled to be able to contribute to a Ronald McDonald fund in Belgium now too.
...we work with 170 people in our Amsterdam office alone??
This doesn't include our store staff, which is another 170 people... and abroad, an additional 52 people are employed directly by Rivièra Maison.
...we do amazing B2B projects?
We recently reopened our Brasserie Heer Hugo and Gewoon Lekker Tasting House in Heerhugowaard.
You can enjoy a delicious Rivièra Maison lunch and dinner here. Take a look at the Heer Hugo website.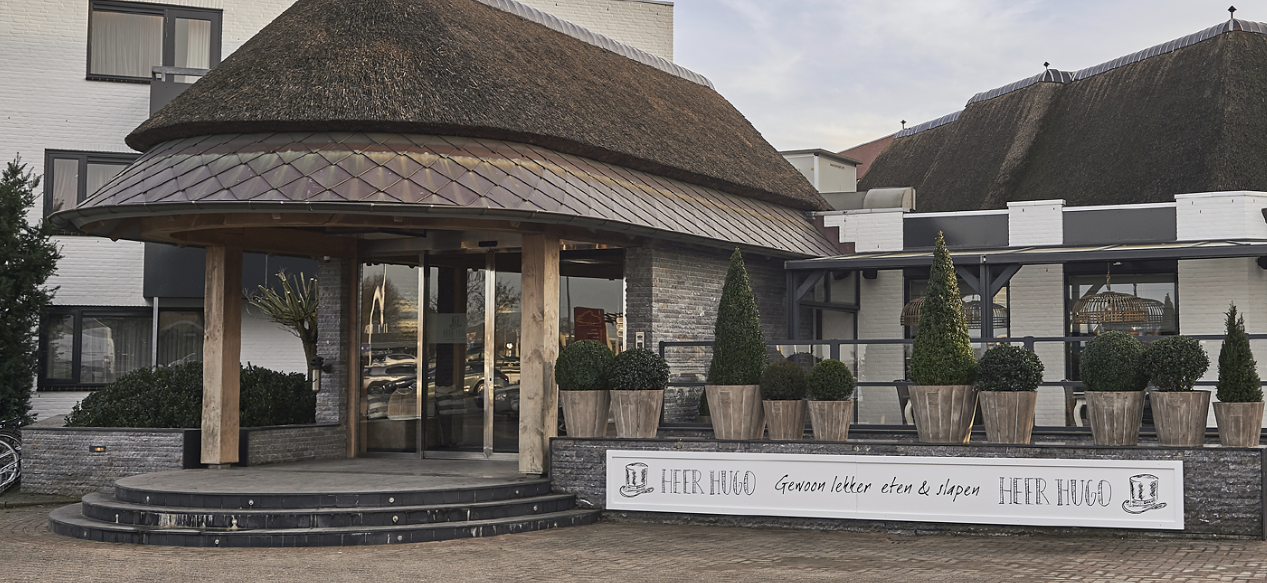 ...our store in van Baerlestraat has
recently had a make-over?
You can find more of the modern RM collection here.
For a flash of inspiration, you absolutely must visit our store!
...from the top floor of Rivièra Maison Maastricht, you can get an amazing view across the city and the river Maas.