---
BESTSELLERS
Each of our collections, and each season, has some favourites; gems you don't want to miss out on. This season, our collection is once again full of beautiful items we don't want to hide from you. Enjoy shopping with us - we've lined up some of the best sellers from our summer collection for you!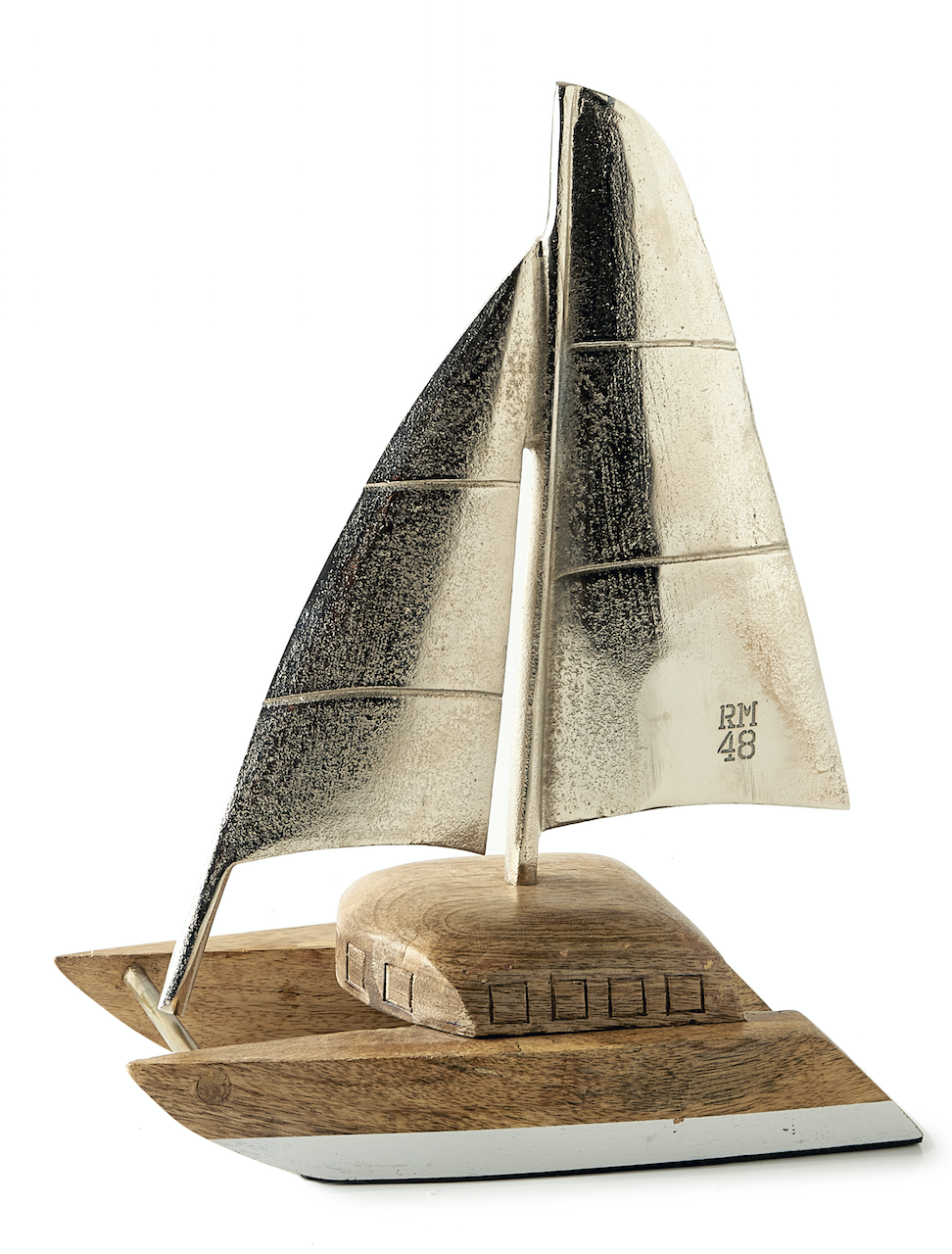 Mustique Catamaran
€ 84.95
This eyecatcher Catamaran is made of wood and aluminium. Enjoy the sight of this beauty and dream about sailing over the ocean on this gorgeous boat!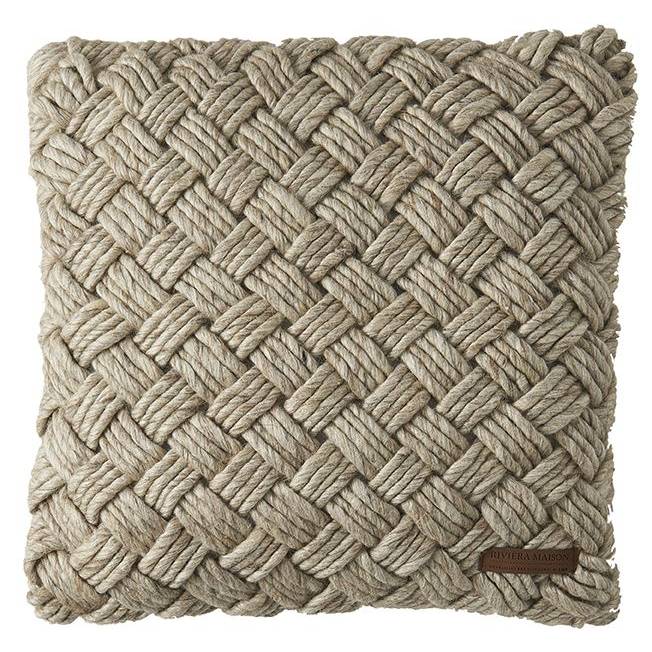 Island Plaited Pillow Cover natural 45x45
€ 69.95
Use accessories to create an island feeling at home; this beautiful soft cushion is perfect for creating an atmosphere. Soft, with a natural colour and luxurious woven fabric - wonderful!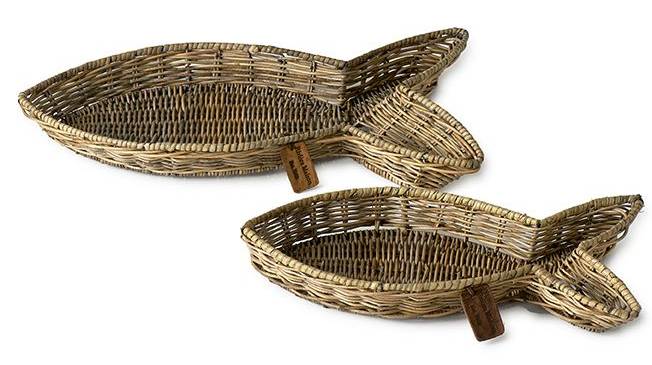 Rustic Rattan Fish Serving Tray S/2
€ 69.95
This lovely set of two rattan fish are perfect for serving snacks on, or simply to decorate your home with some trinkets placed on them. Very multifunctional!