SHINE A LIGHT
Lighting at home is crucial! It's with good reason that architects always start with a lighting plan. Now that the days are drawing in it's the ideal time to start rethinking the lighting in your interior. Make the evenings even cozier and your home more ambient by selecting gorgeous lighting.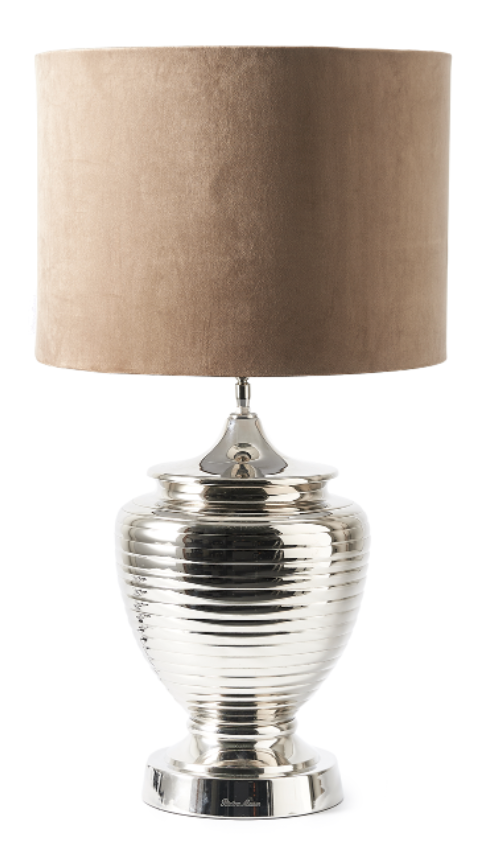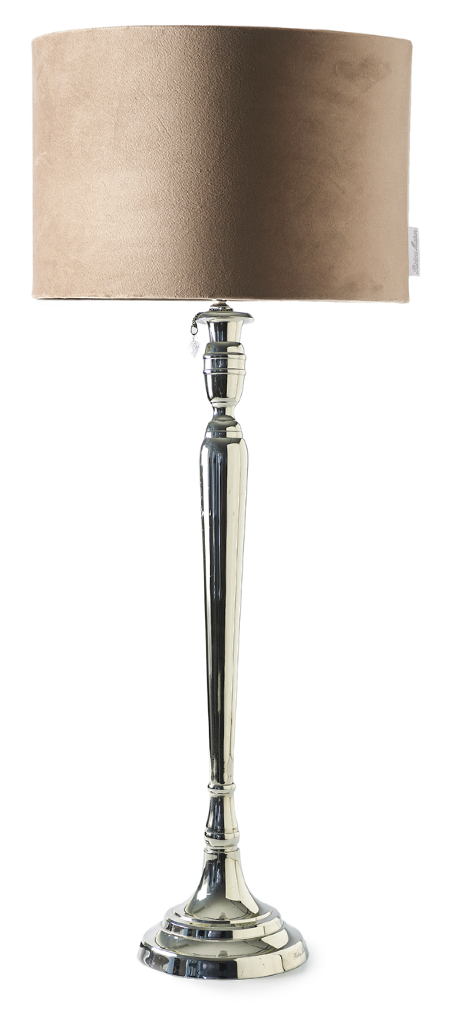 Lamp Rue De Rivoli
€169.00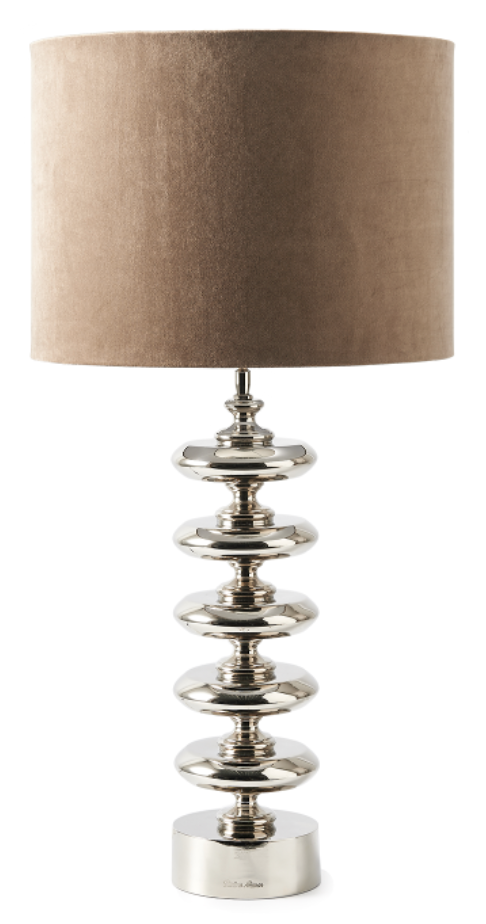 Rosewood Table Lamp €229.00
---
AUTUMN TABLE
Now that the barbecues are going back in the shed again, it's time torethink your dining experience. Surprise your guests with an amazingAutumn Table. Make your guests feel truly welcome with a magnificenttable setting, brimming with tasty dishes. Go all out with beautifuldecorations or opt for a stunning contrasting colour to enhance thewhole experience even further. Your guests will be amazed!
Interior Essentials:

POUFS!
A stunning pouf is an indispensable addition to any home interior in 2019. Better yet: perhaps several, purely because they're so convenient! A gorgeous pouf is an essential item to have as it's so versatile. Place next to your sofa to rest your feet on after a long day, or use as a side table with a tray on top. Lots of visitors? Then simply use it as an extra seat!