Wallpaper is back in style! Beautiful wallpaper is a quick way to change the
appearance of a room. Put the finishing touches to your interior. Wallpaper is
also a great way to highlight your taste and style. It's time to make your walls
look warm, fashionable or stylish. Go for wallpaper that adds the wow factor!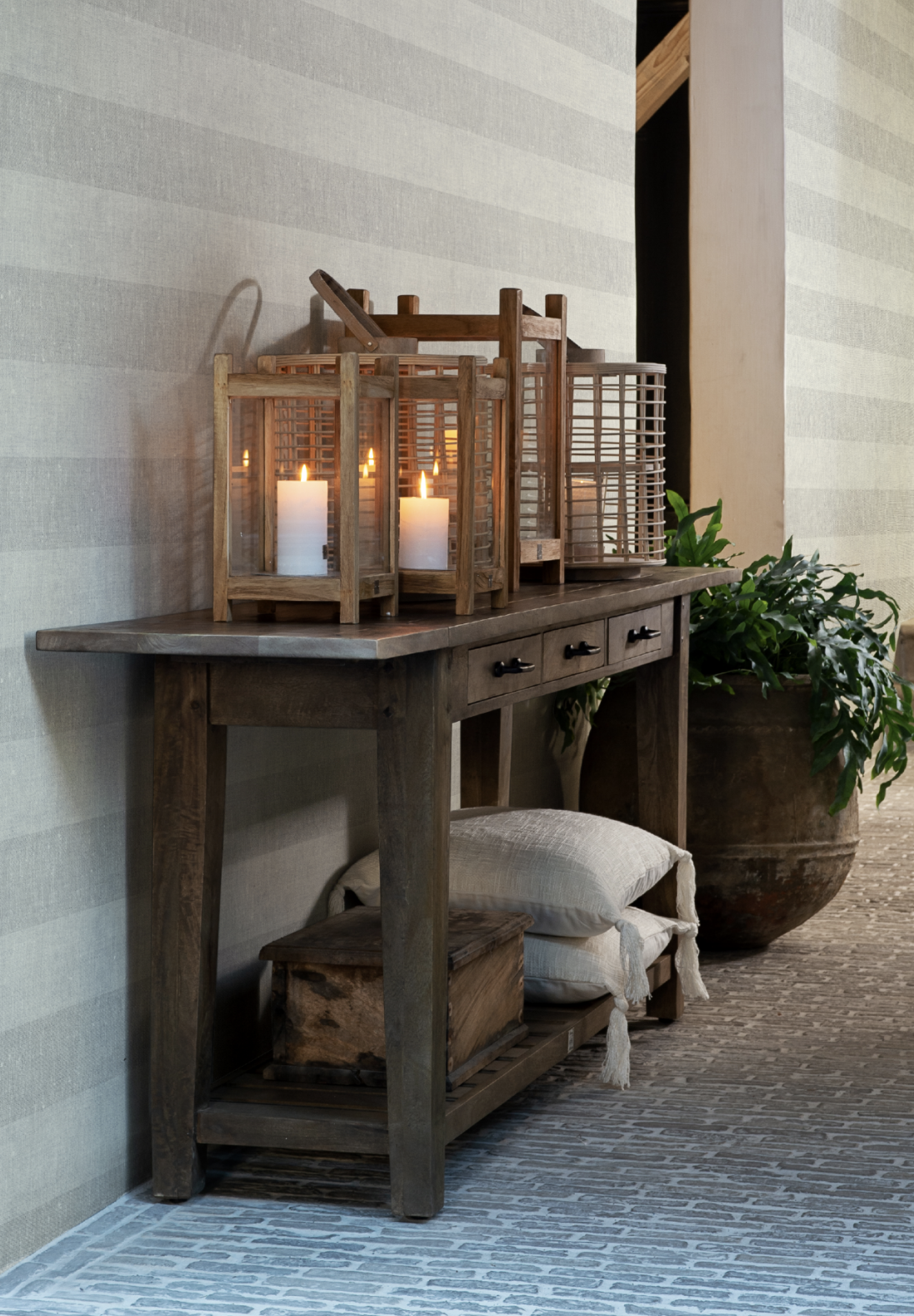 ANIVERS LINEN STRIPE
Striped wallpaper can make a room look bigger, smaller, higher or wider. Vertical stripes make a room look higher, while horizontal stripes make the room look wider. Put stripes on a feature wall so the effect doesn't become overbearing. In this interior, we chose to put horizontal stripes on the side wall to make the space bigger and longer!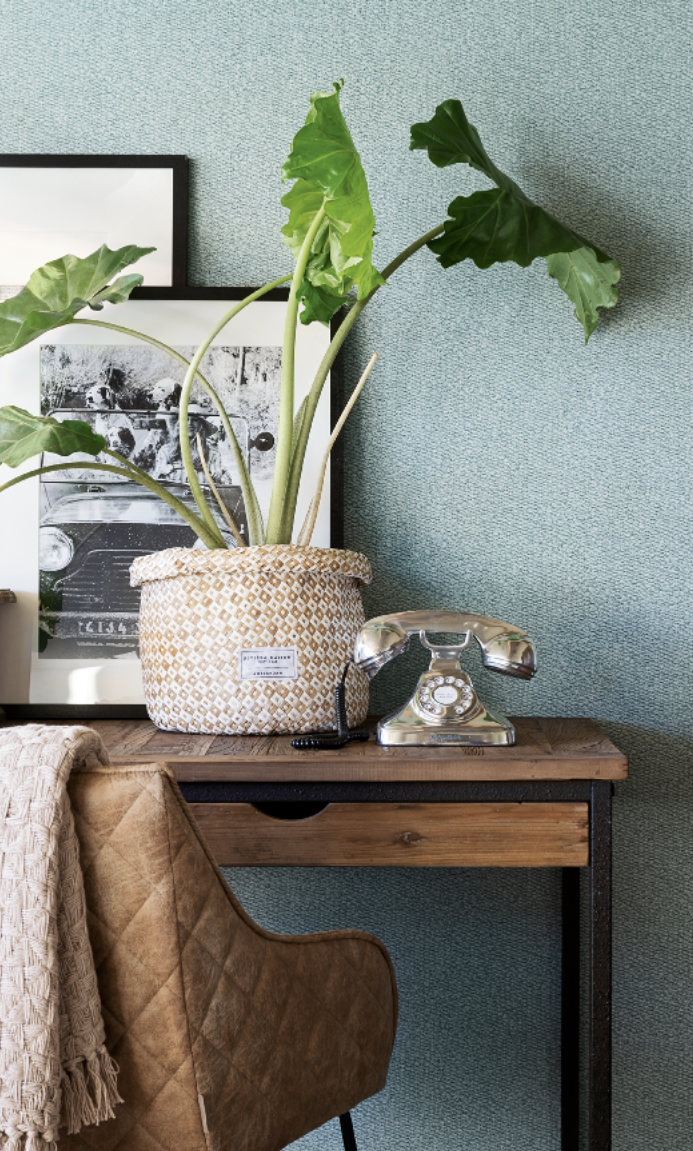 RUSTIC ROUGH LINEN
Plain wallpaper is perfect if you're looking for
some calm. Simple wallpaper can also make
a big difference in a new interior. The light
effect in the wallpaper adds a playful touch.
---
The structure of this wallpaper gives some surprising effects, bringing
your interior to live and giving it an extra dimension thanks to the depth
of the wallpaper. Not only can you see this depth - you can feel it too!
This extraordinary effect is created by shadows and reliefs.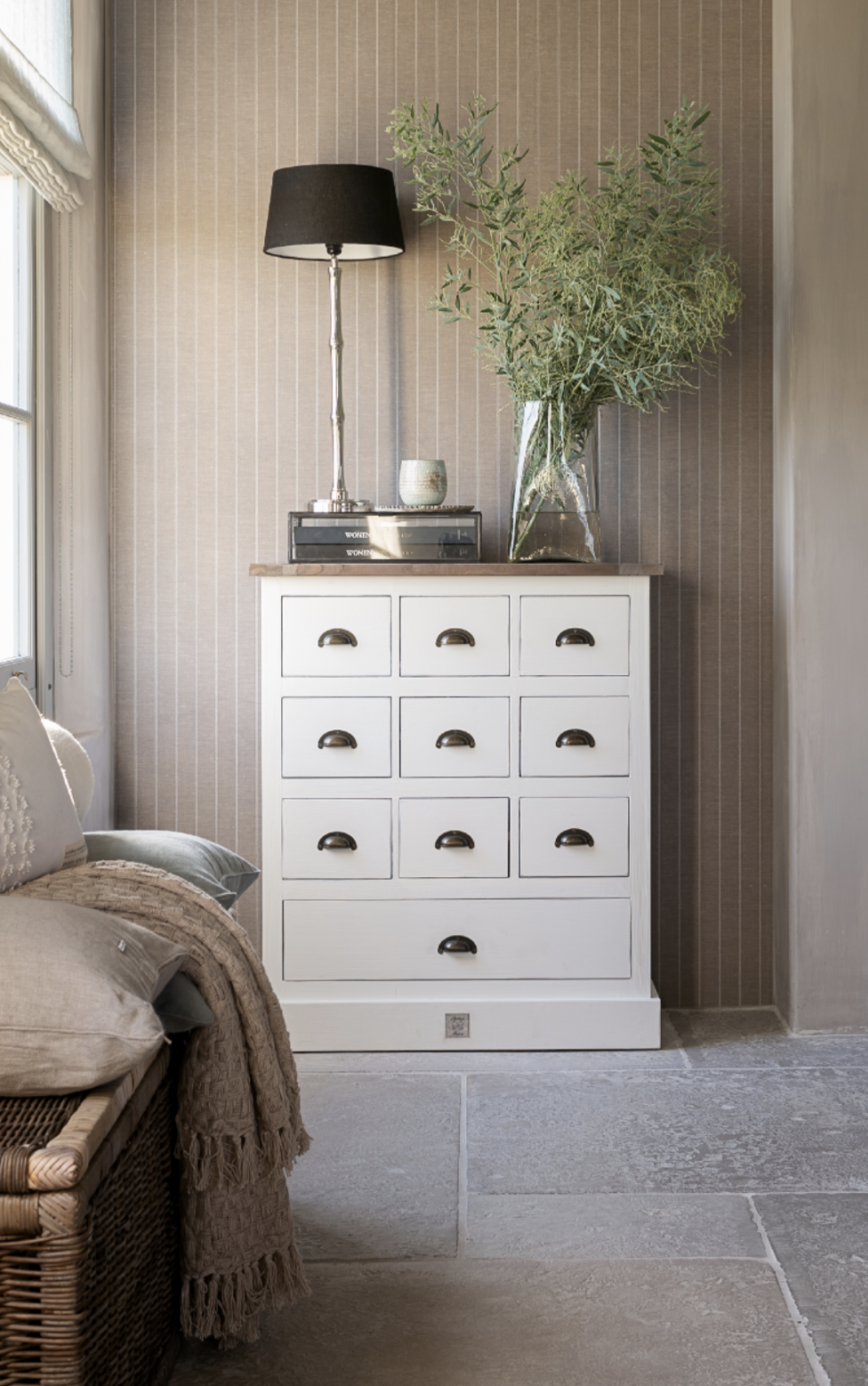 LILLE STRIPES
Stripes hung vertically make a room look higher.
The thin lines draw the eyes upwards. The beautiful
beige colour makes the interior warm.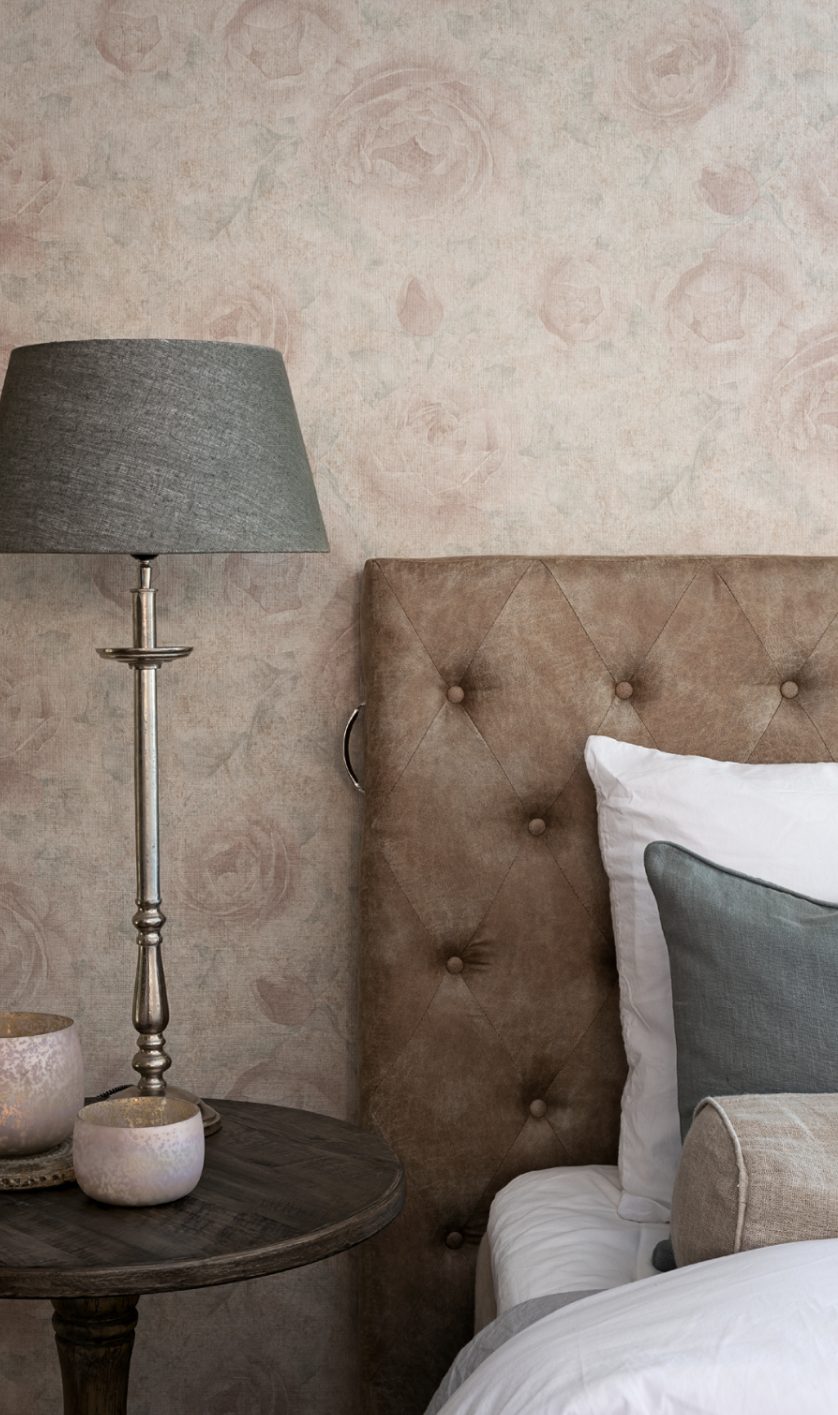 MYSTIC FLOWER
This wallpaper has a beautiful rose pattern. It is romantic,
and emits a sense of conviviality. Its soft colours and beautiful design create a chique style.
---
Looking for wall paper with the appearance of rich luxury fabric? Rustic Rough Linen wallpaper
is a sight for sore eyes. This wallpaper looks sturdy while also making your room feel cosy.
As fabric wallpaper gives an outstanding look, you can create a stylish interior.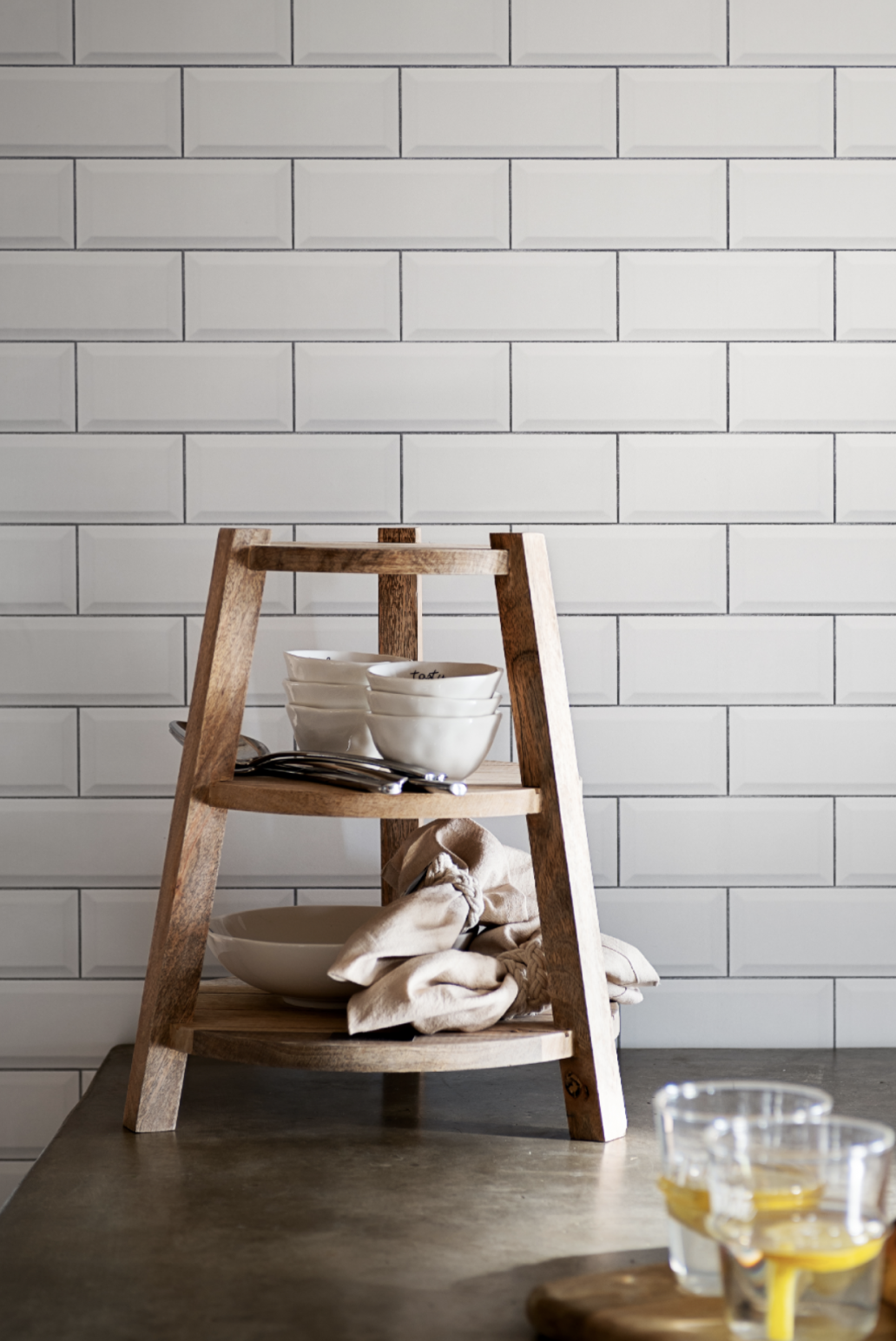 MIDTOWN TILE
Plump for a beautiful tile look in your interior with
this Midtown Tile wallpaper. It lets you create an
industrial effect in your own with a natural, strong
look. Tiles paired with wooden accessories give
a beautiful, robust look.