Simple
elegance
Luxury and elegance take central stage in an interior which is modern yet classic. Classic interiors with beautiful, romantic ornaments that really stand out give such an amazing atmosphere.
In classic interiors, serenity and elegance give the final touches. A luxurious fabric, a lamp with a large shade or a classic wooden frame with a mirror can create
an attractive contrast.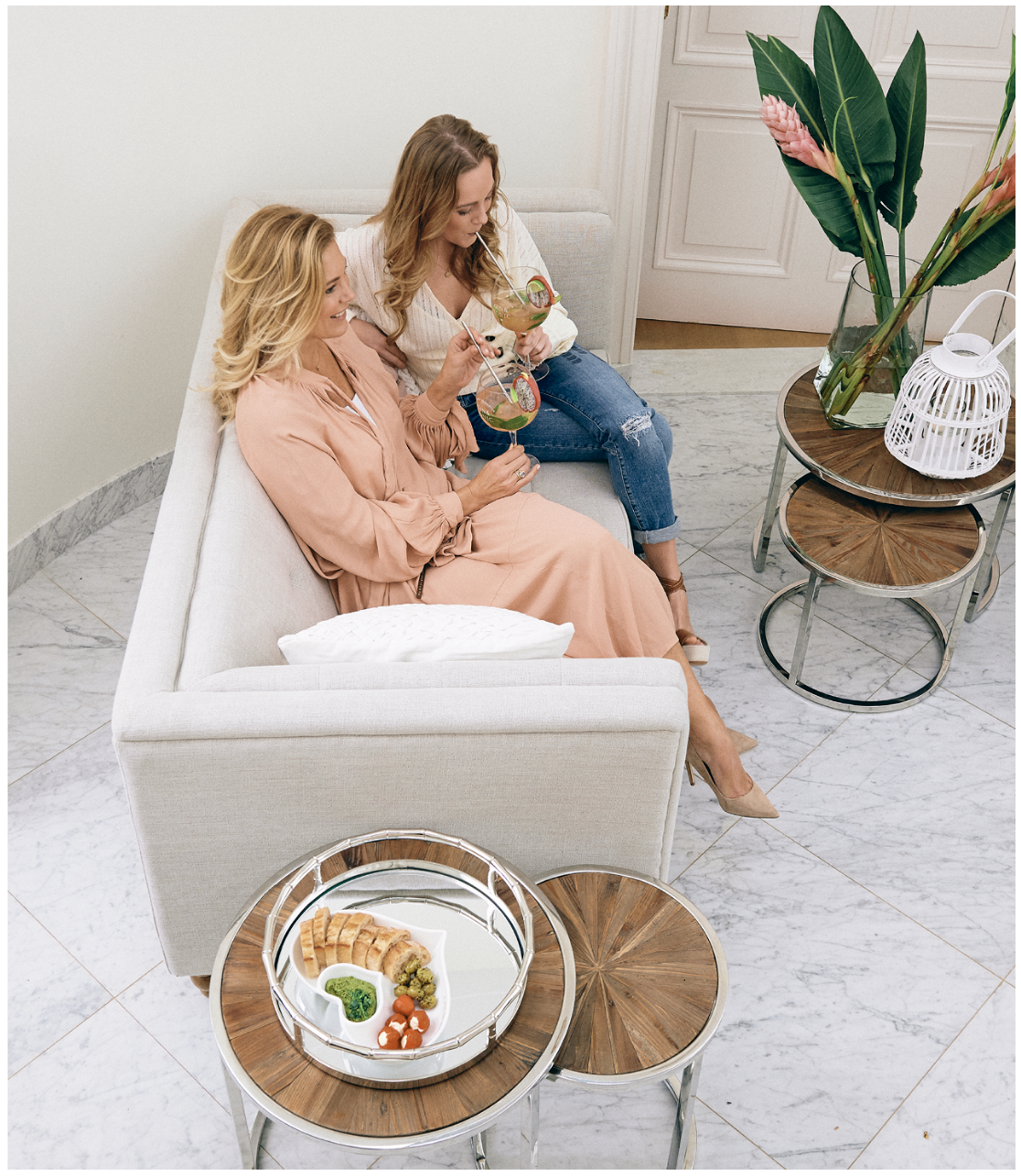 Classic interi0r
The classic now stands out thanks to its mix of modern and antique items.
This combination lets you create a warm, romantic atmosphere Examples of a beautiful
combination include a modern sofa with decorative cushions made of luxury fabric.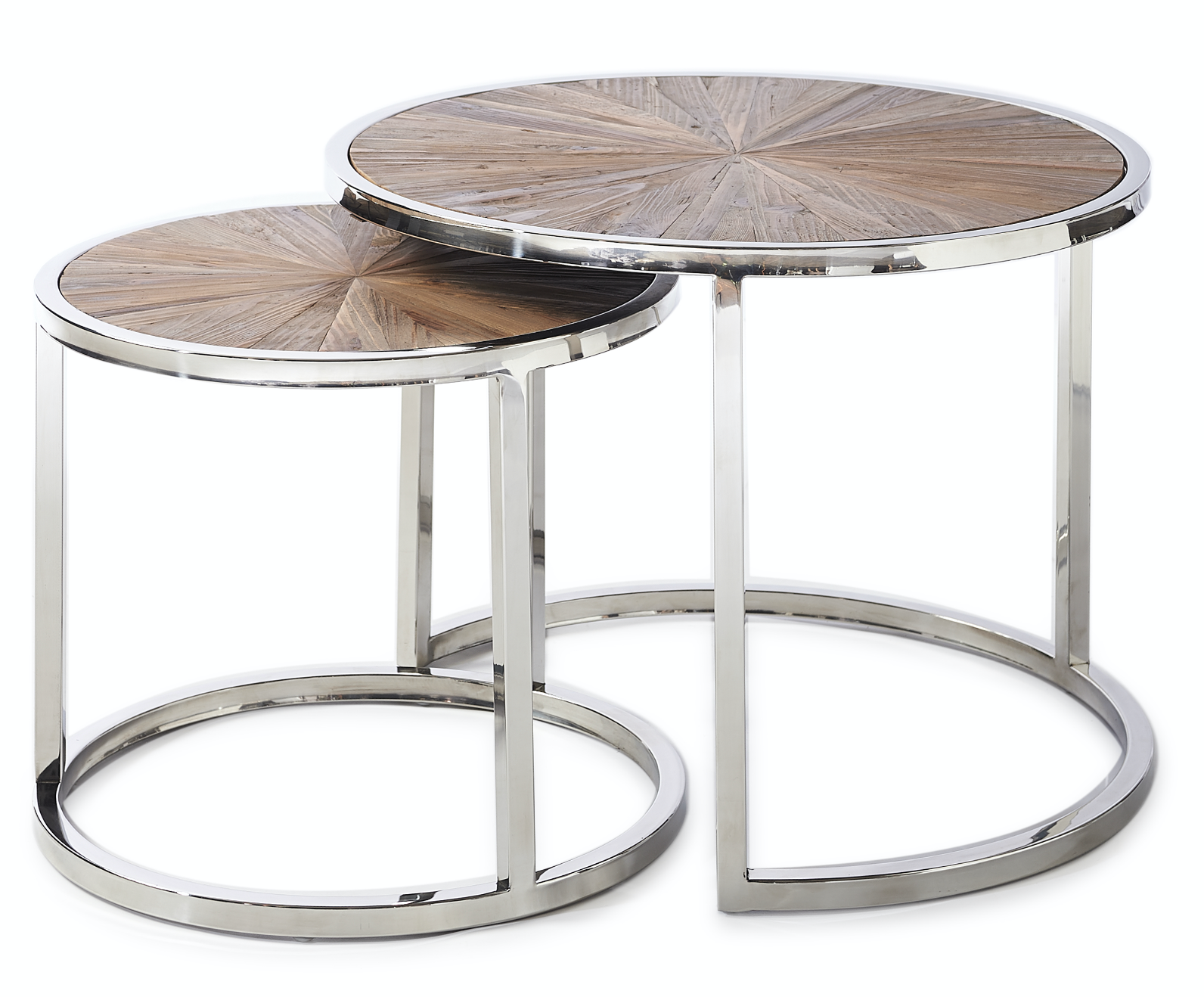 Good to have
Side tables look great in the sitting room to make things even cosier.
They're perfect for putting your drinks or snacks on.

My cup of tea
For years, going for high tea has been the pinnacle of a sophisticated outing. But you can also enjoy that sophistication in your own home.
The perfect way to catch up with your mum or your friends. Fill your table with delicious sandwiches, scones and treats. And, of course,
a delicious cup of tea or coffee.
After all those cups of tea and sweet treats, your guests might enjoy something a bit different and savoury.
Gin & tonic is very in right now, and there's a lot of variety on the market. Our favourite is a flowery, spicy
gin paired with a pure tonic with no added flavours. Use fruit like raspberries, a slice of cucumber, and a
twist of black pepper as a garnish. Delicious!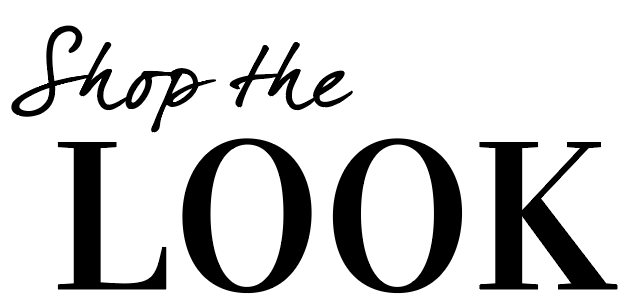 Shop the look with the coolest accessories from the new Spring Collection. With this range you can create
the perfect romantic atmosphere in your living room or dining room. Give your interior a boost this spring.