QUALITY



TIME
Cooking or having a drink together, spending quality time with one another ... a salad or light dish is often found on the menu in the summer months. What will it be today: a farfalle, pesto and roasted pine nut salad or rather a Moroccan couscous salad with falafel and spring onion? Whatever you go for, this delightful set of bowls, with a mango wood border, is a must.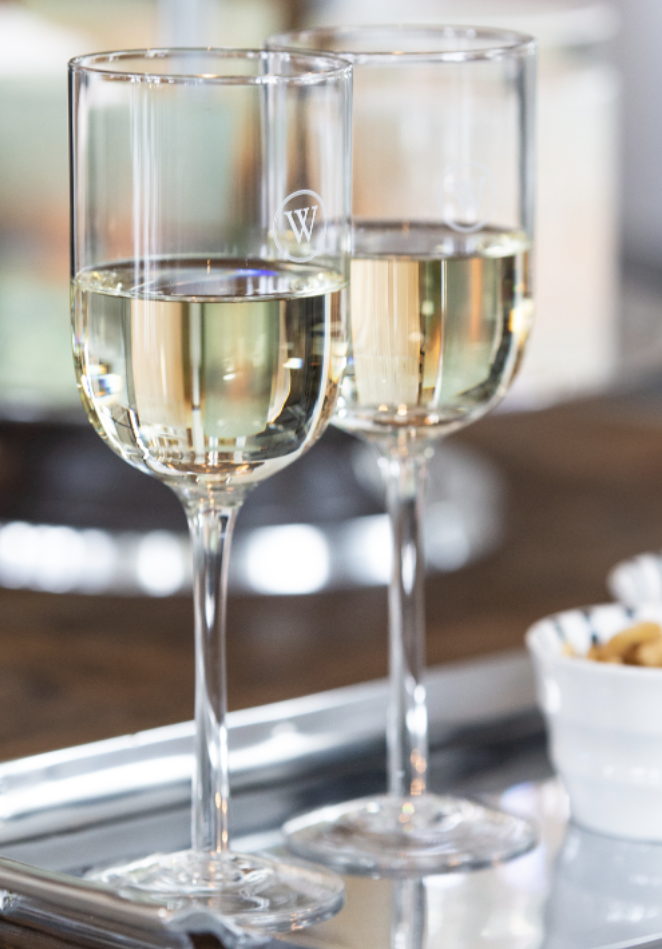 Let's drink wine
A glass of wine tastes all the better once the sun comes out again. This wine glass has the letter 'W' imprinted on it. The glass, especially for white wine, is functional and stylish in design. There is also one with the letter 'R' for red wine, and the letter 'C' for champagne.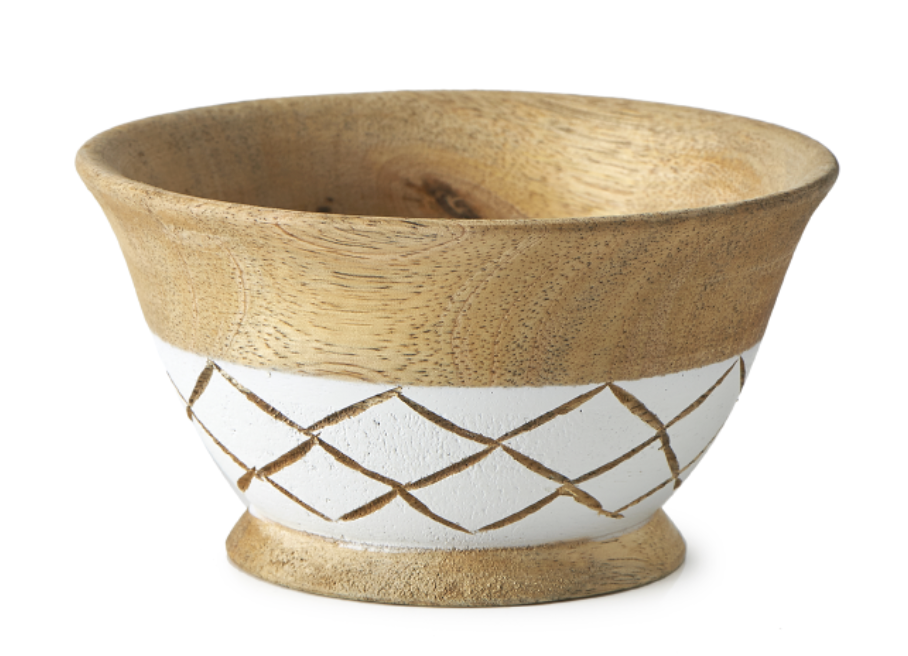 We love fruit
Fill the dishes with fresh grapes, apple pieces or some cherries and enjoy your fruit snack at the breakfast bar, or out in the garden in good weather. The small dish is 7 cm high and is made of sturdy mango wood. The outside of the bowl is white-striped, so it
matches well with the other products in this range.

Strong & beautiful
The Duncan Serving Tray is very unique. The upper part
is made of heavy aluminium, and the lower part of
wood, giving the piece an authentic look & feel.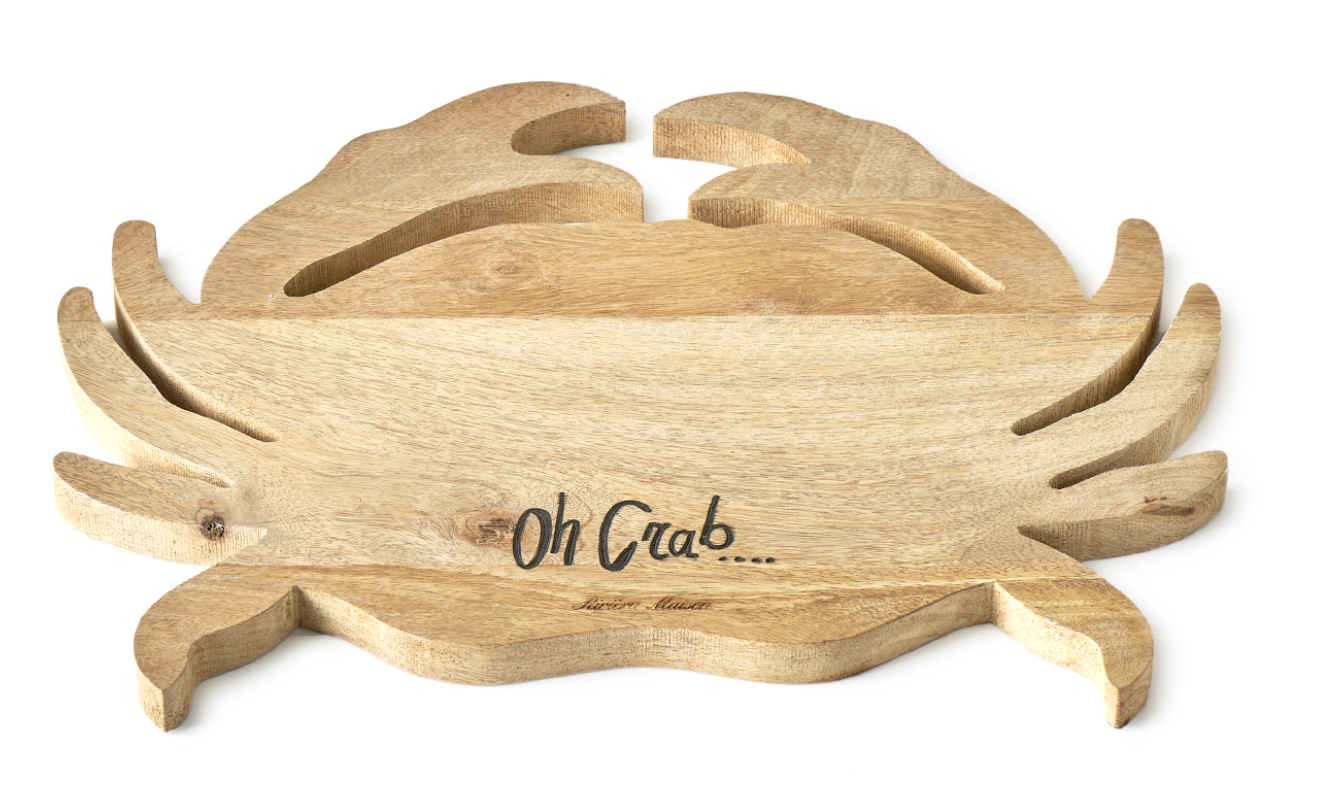 Oh crab!
Classic Crab Chopping Board
Mini salmon wraps, seafood, eel on toast, or simply a
delicious crab salad baguette. Serve your appetizers on this
fun chopping board in the shape of a crab. Also, great to use
as a serving board or as a place mat under a hot plate.