A sunny afternoon on the coast of lively Miami, where a girl in brightly coloured hot pants and dread-locks whizzes by on roller skates. While a boombox blasts the best music, you take a sip of your delicious Mojito. Nearby there's a cheerful ice cream truck where you can choose from many yummy summery flavoured ice creams in the most beautiful colours. Sunny rose, pistachio, coral and cool blue are key in this bright collection of terry cloth, cotton and velvet.
---
Flexible furniture
Rivièra Maison has expanded the collection with the greatest pouffes. From the beautiful soft velvet of the Opera Footstool to the playful designs and fluffy covering of the Marrakech Pouf. Practical and beautiful as an extra seat or side table, a pouffe can be put to many uses. Discover the various models, colours and materials, and choose the pouffe that matches your interior!
A touch of pink
MIX & MATCH
Today there are many shades of pink around. Like old rose, classic pink,
or pastel pink. These shades are all wonderful for bringing romance back
to the interior. Tone down the feminine and romantic character of the
colour by creating a balance with materials such as wood and metal,
but also with colours such as grey, black and white. Want to use pink in
your interior in a subtle way? Then go for pink accessories in combination with green leafy plants.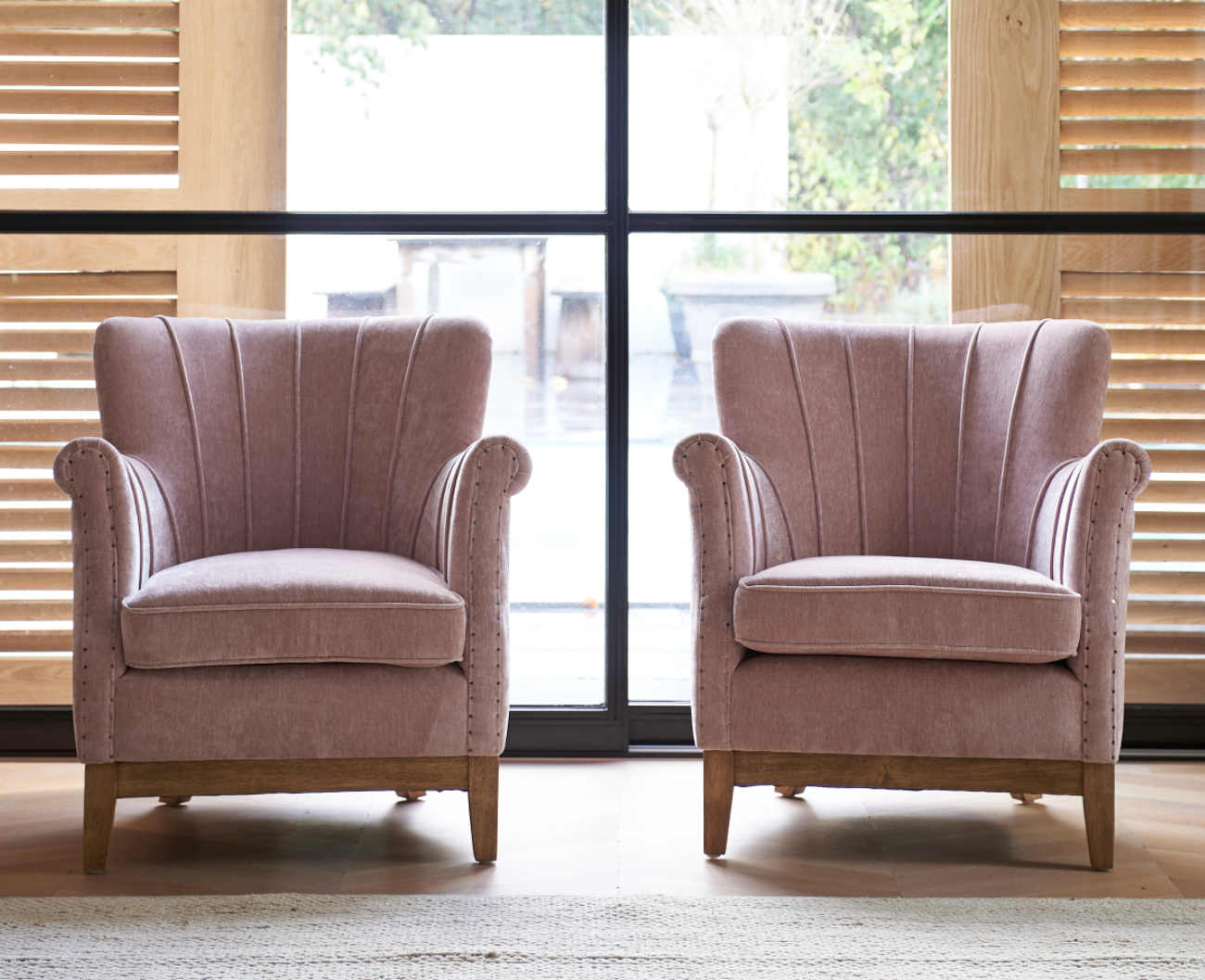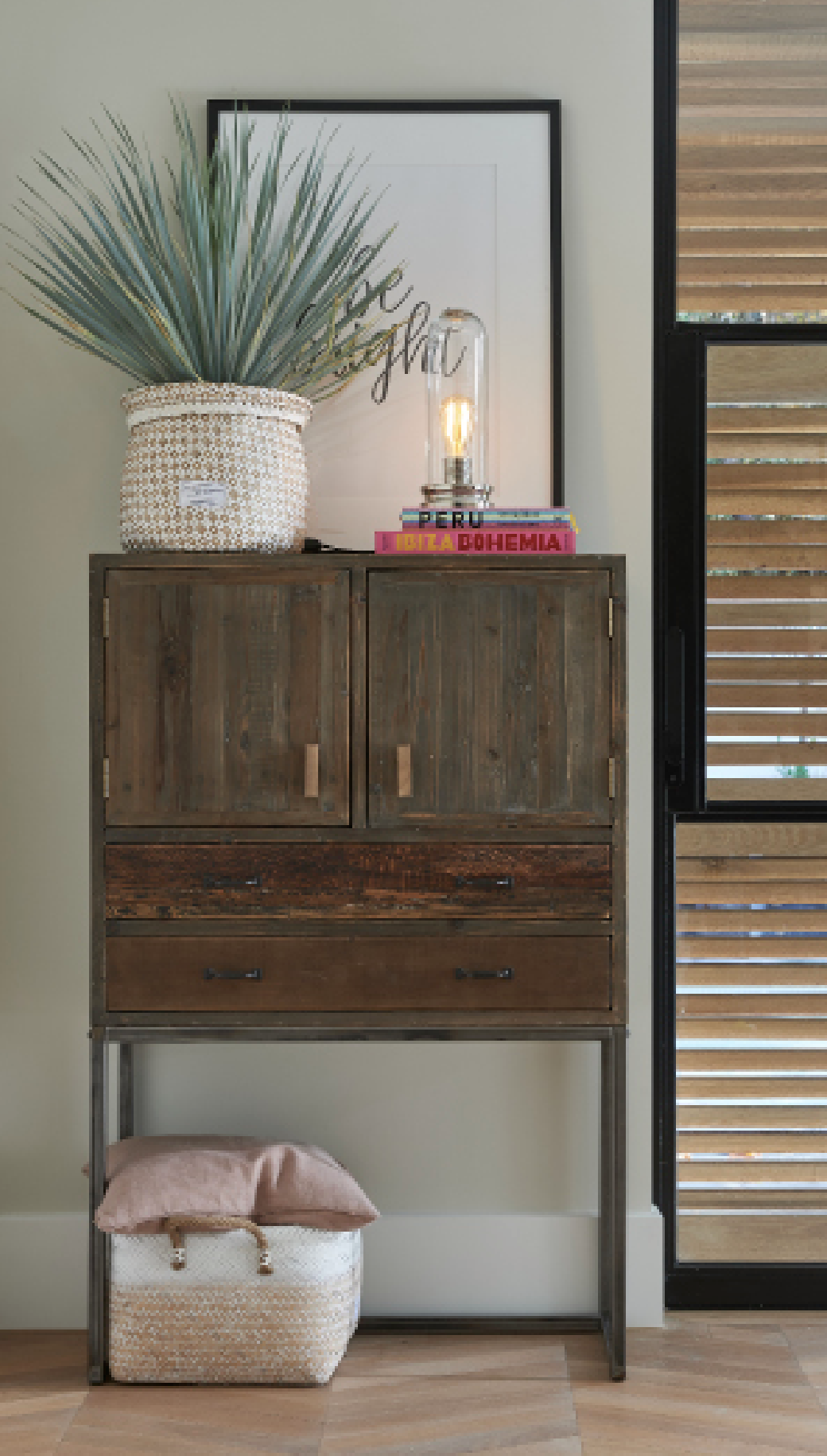 Shades of pink
Pink has been around for a while in the interior, but recently has been gaining a more prominent role When you think of pink you often imagine sweet, romantic and feminine, but by contrast, this pink is rugged, daring and stylish! Cleverly combining pink and using it strikingly brings dynamics, warmth and freshness to the interior!