GOOD MORNING,
Sunshine!
Out with winter and in with spring: that's the spirit ... Time to introduce a fresh spring look
to your home. The bedroom often lags behind the rest, so let us show you how to bring the perfect spring atmosphere in your bedroom.
Time to replace dark colours with fresh spring tones. The winter duvet can be put back in the cupboard and the light duvet is ready for the coming season - after a good shake. This asks for a beautiful spring duvet cover in pale spring colours.
New quality
This summer, Rivièra Maison introduces a new quality
to the bedding collection: cool linen combined with
soft cotton! Tranquility bed linen is made from the newest quality and is perfect for the summer months; natural
and absorbent with a soft feel. Tranquility is available in
three gorgeous colours: white, sand and soft pink.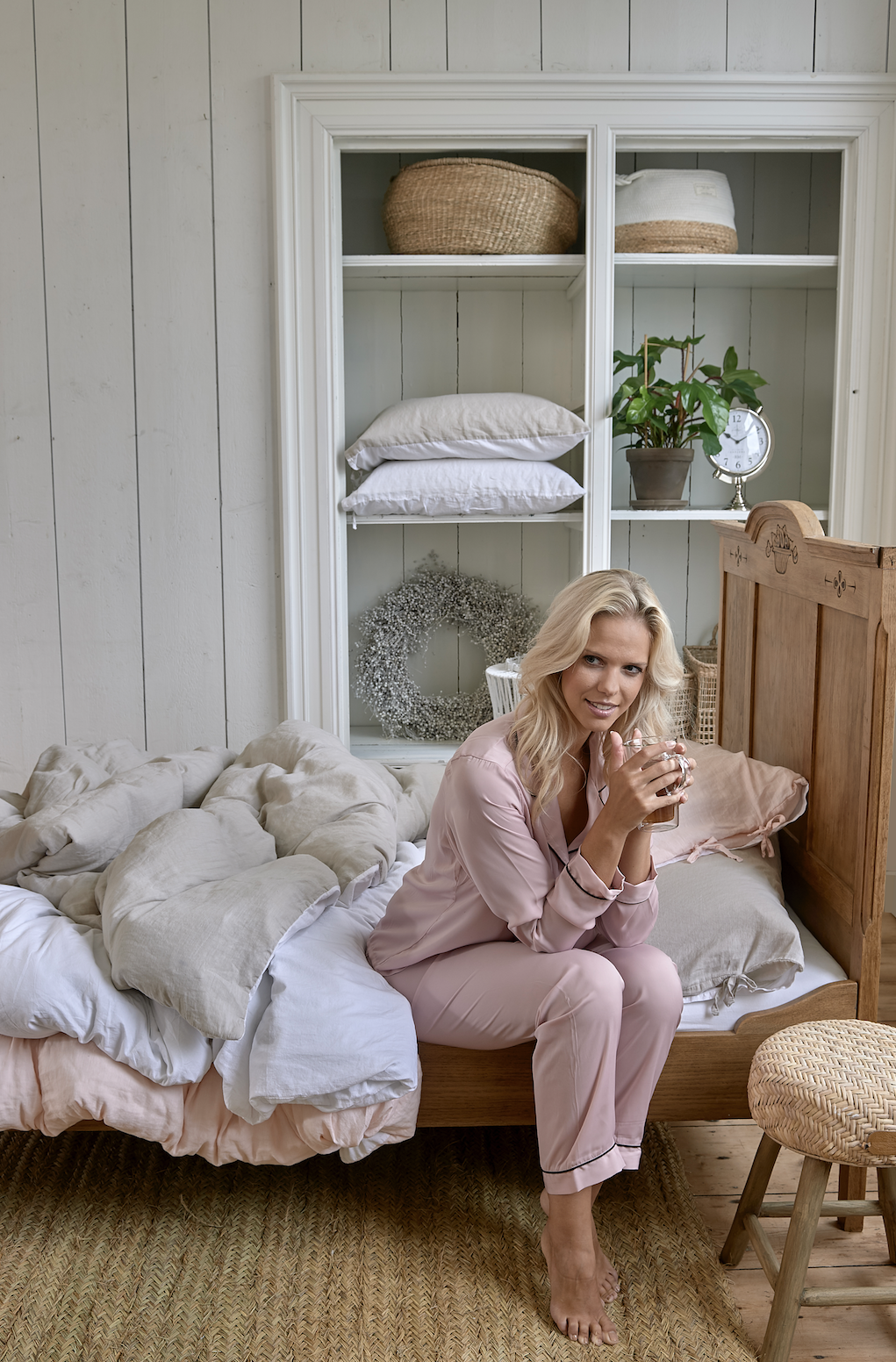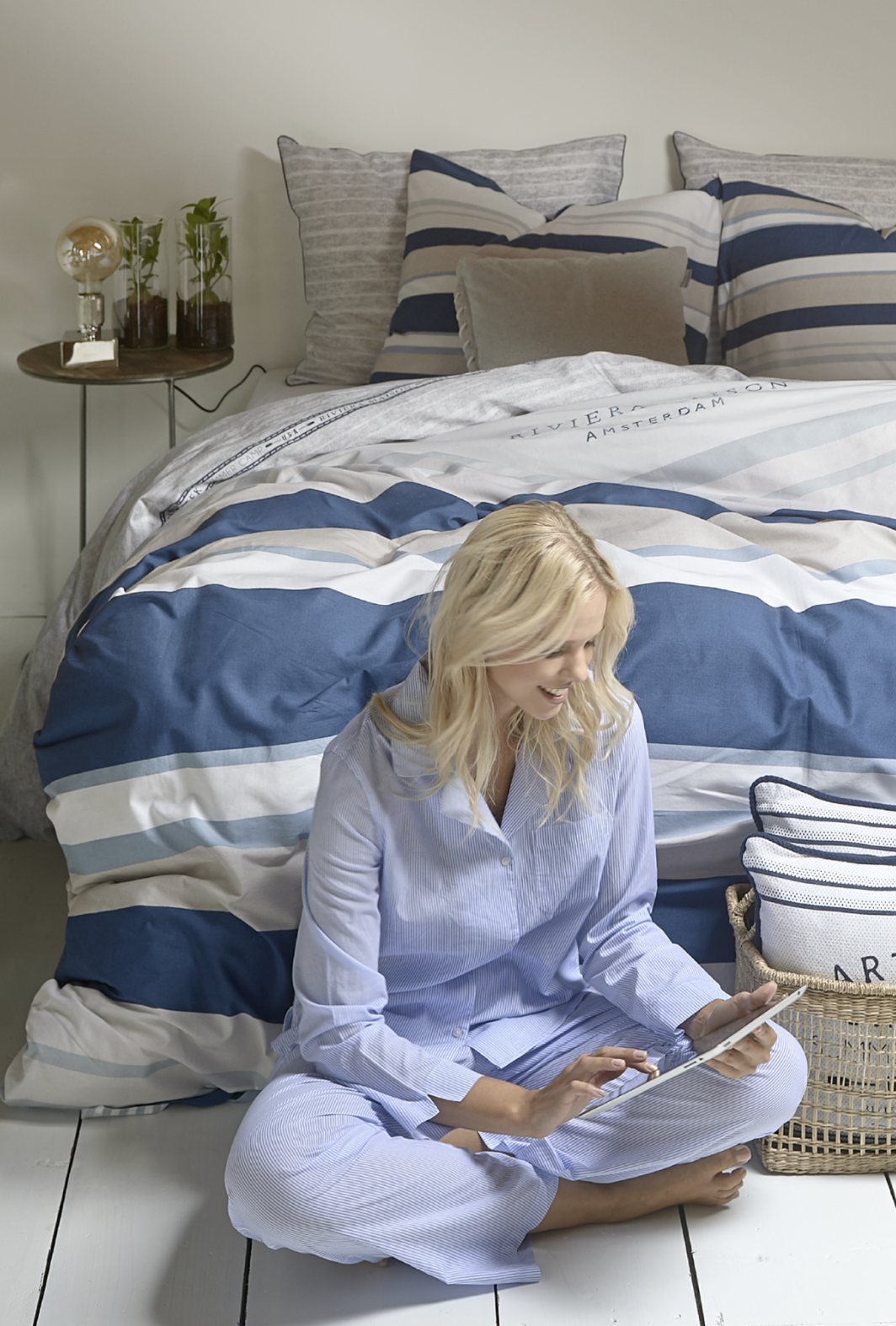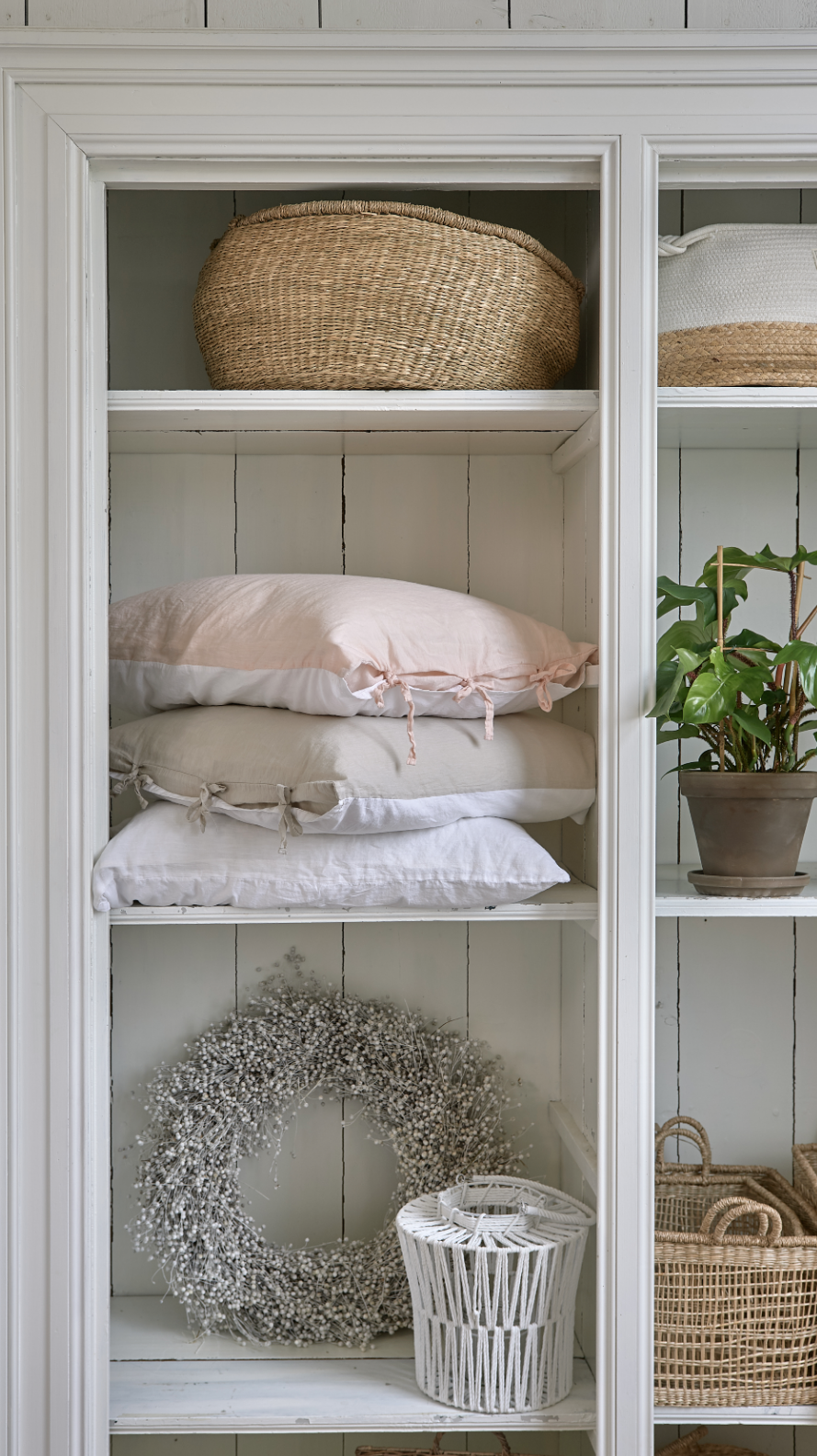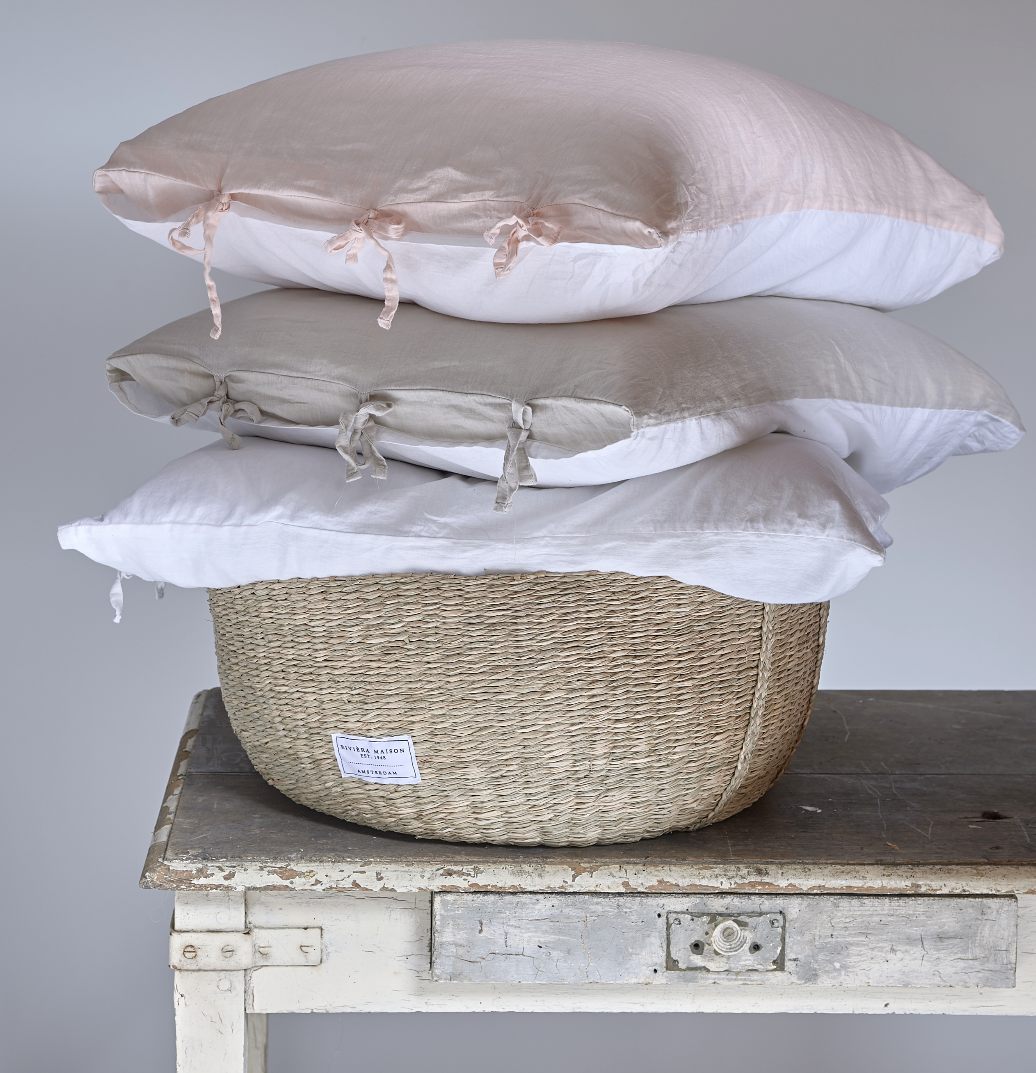 Botanical vibes
all over!
Create the ultimate botanical atmosphere in your bedroom with Botanique bedding.
Would you prefer a quiet and calm atmosphere in your bedroom? No problem!
The bed linen is reversible and has a uni back. Complete the natural look with a
beautiful green cushion.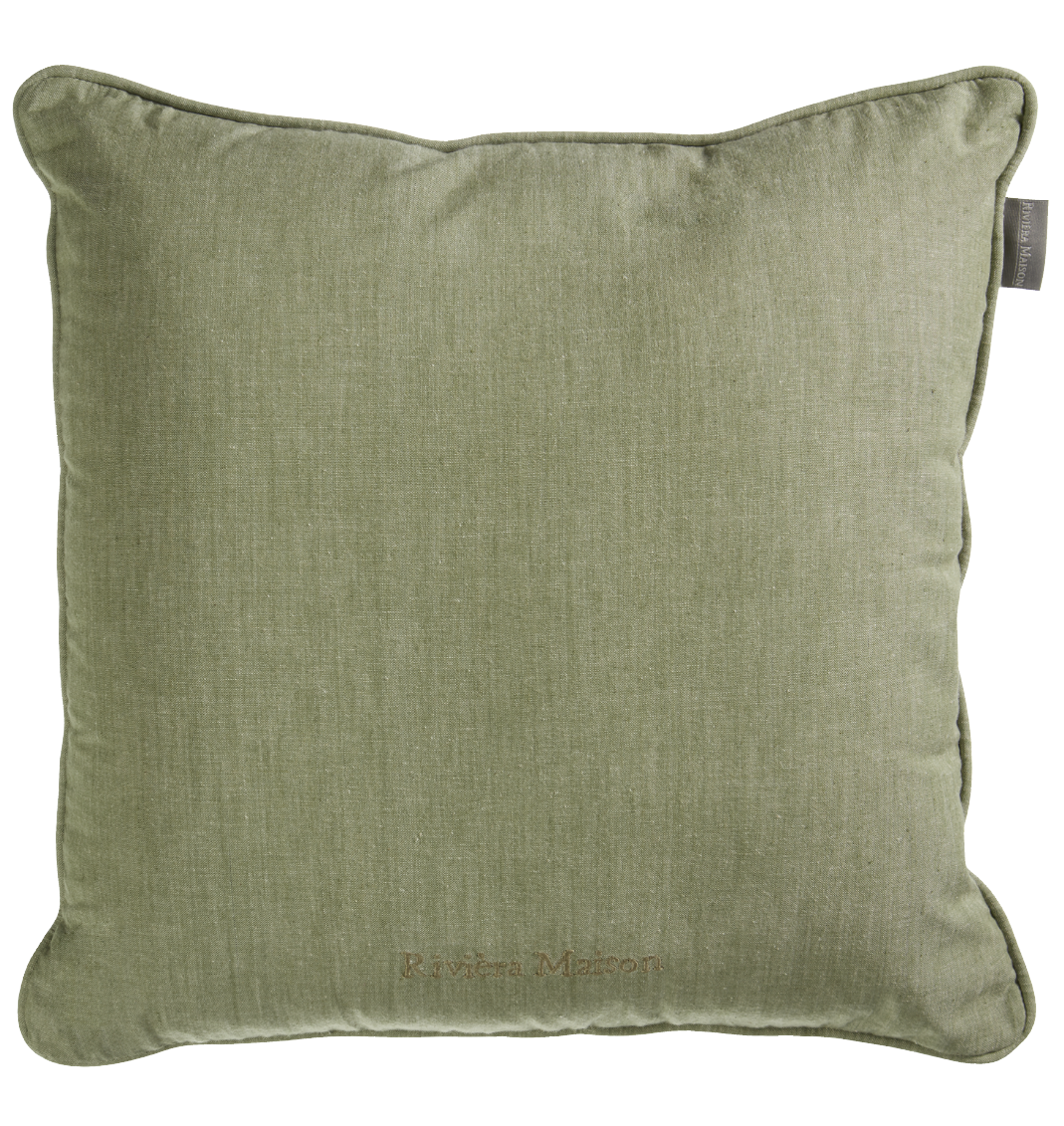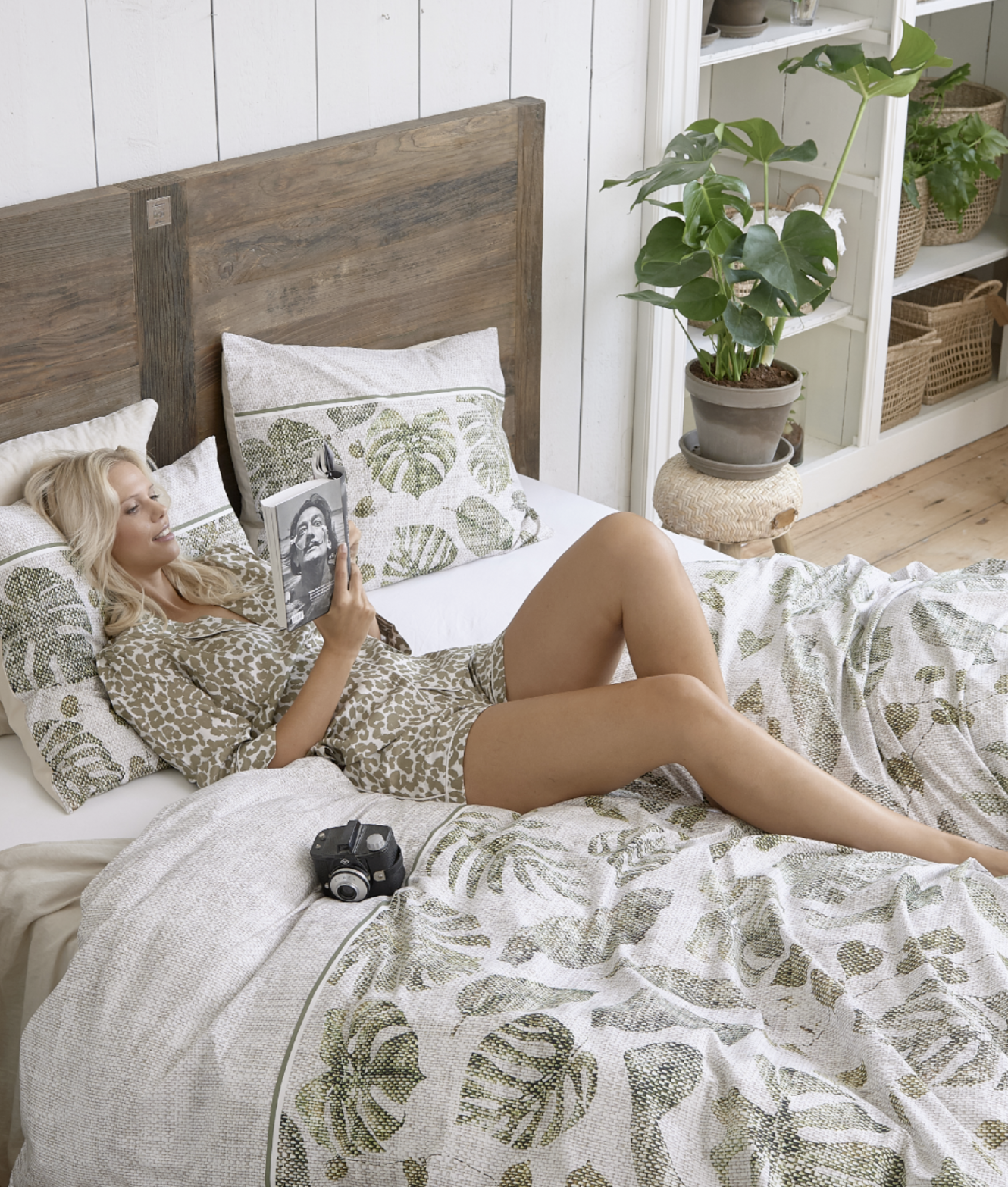 New Spring designs...
Give your bedroom a radiant look with new spring designs, fresh colours and beautiful
materials. Colourful designs are perfect for giving your bedroom a fresh look, but again
this year we can decorate our bedroom with exotic plants and green tints. And our colours are exactly what you would expect for spring: white, pastel and neutral with a cheerful
touch. A sunny combination of light and colour! The Rivièra Maison duvet covers will
give you a dose of spring fever!