White crockery, like the new Chef's Table series on this page, matches any modern design. Porcelain crockery is sleek and strong. A linen tablecloth creates the perfect minimialist, peaceful atmosphere, fully dyed grey. An easy way to bring that special touch to your dining room is decorating your table with fresh flowers. It doesn't need to be a forest, but a few branches and subtle flowers will create an elegant atmosphere. Dinner time!

Asian cuisine is far from new, but remains hot and happening. With a delicious Asian meal, a beautifully laid table cannot be missing.
The quiet shades of wood and green make the beautiful porcelain tableware stand out beautifully.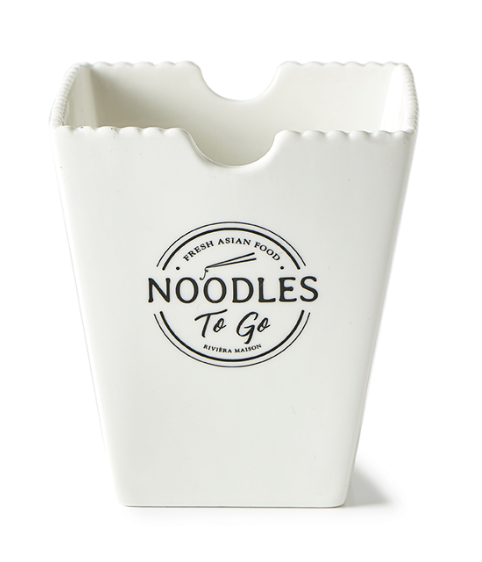 Good to go
Noodles can
be eaten as a snack, but also
as a whole meal. No matter how you eat them it will undoubtedly be a success if they are served in this beautiful porcelain
noodle bowl.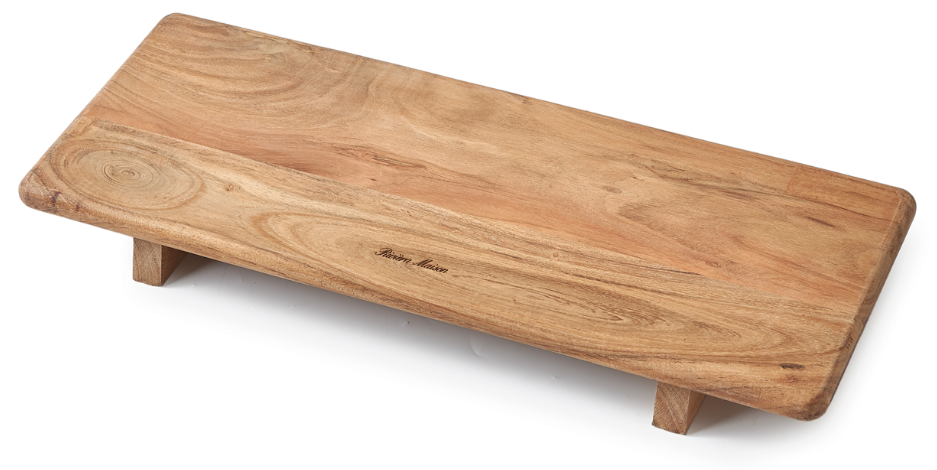 Planking
This Bali Serving Tray is made of
mango wood and is sturdy and
strong. It makes a great platter at
weekend events.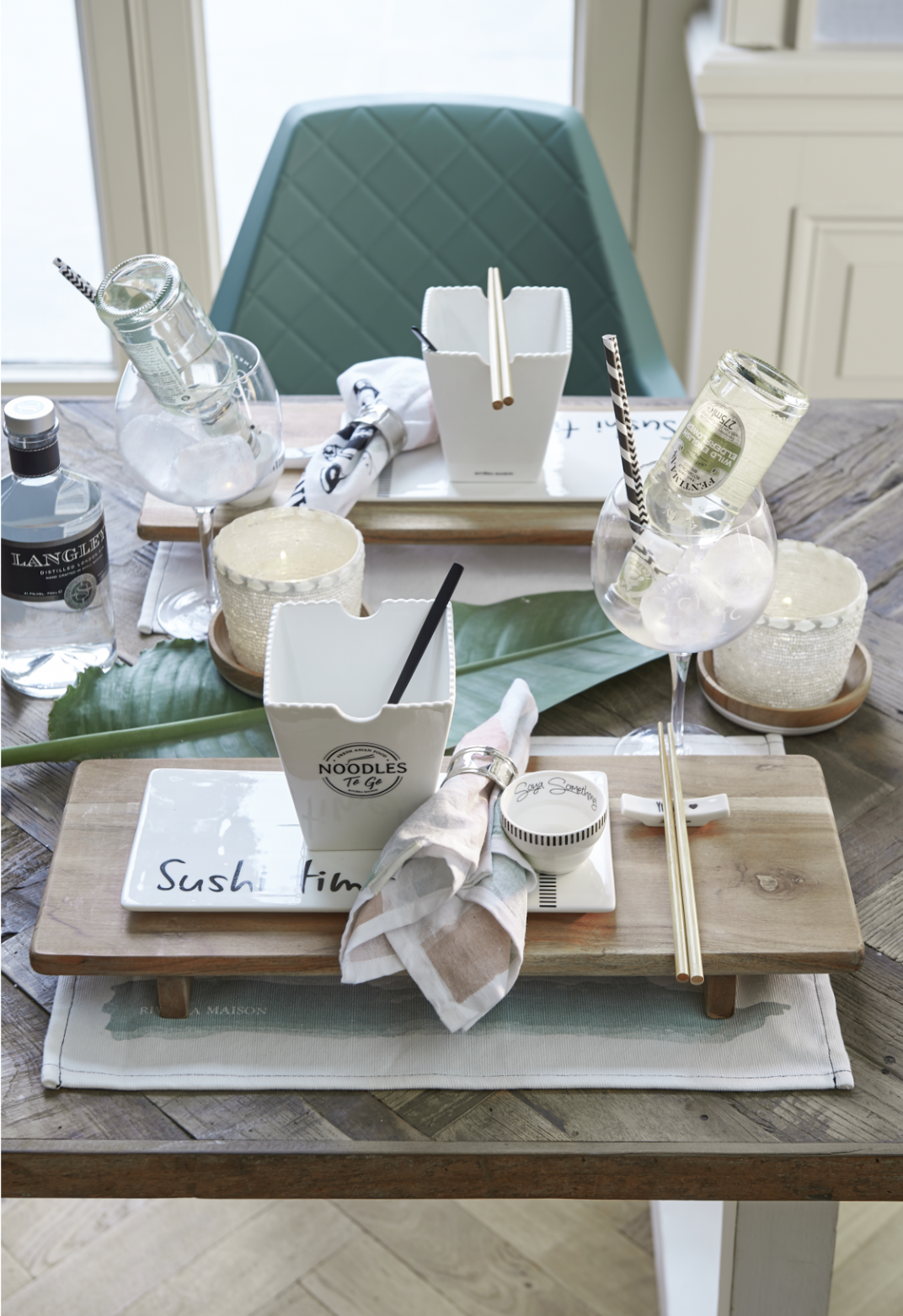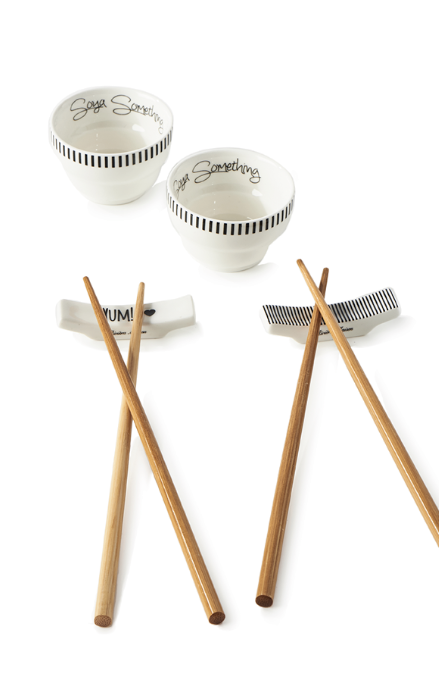 Sushi time
Eating sushi is even nicer with these
beautiful porcelain sushi plates. The
chopstick holders are decorated with nice texts.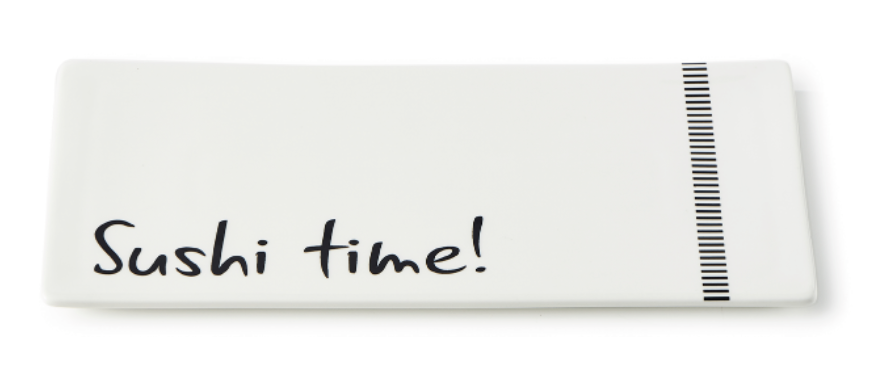 ---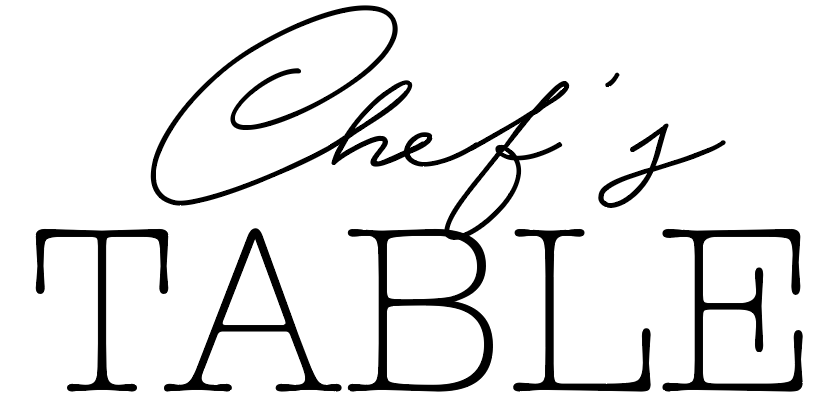 The chef's table is a table in or overlooking the kitchen of a restaurant. This special table is often reserved for important guests. Create your own chef's table now and serve your family and friends the most beautiful dishes on this beautiful tableware.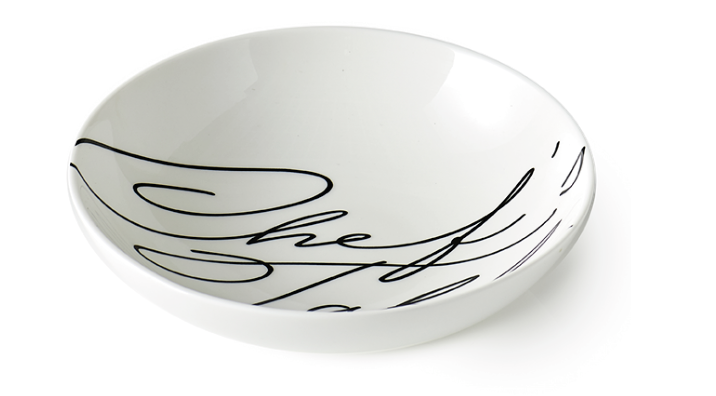 Dinner's served
No real chef's
table can be without these
beautiful deep Chef's Table plates. Dishes
just look better!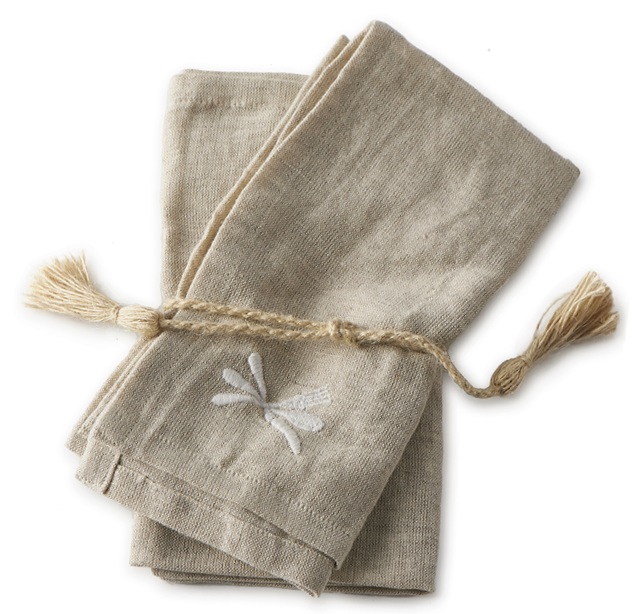 Table linen
Lay some extra
allure on your table with these
linen napkins, available in
a number of beautiful,
natural colours.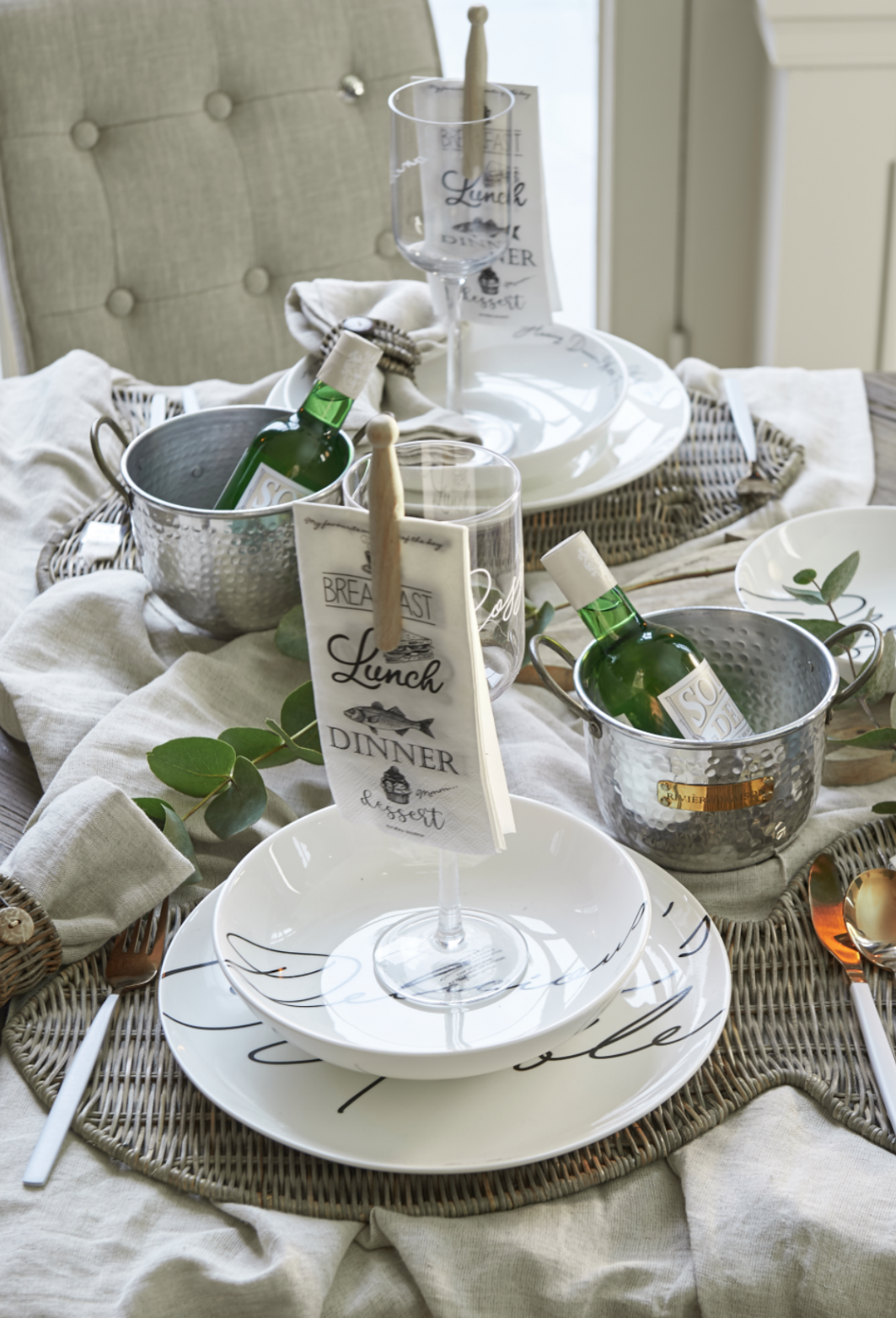 Put a ring on it
Napkins look beautiful when presented in these hand-made rattan napkin rings.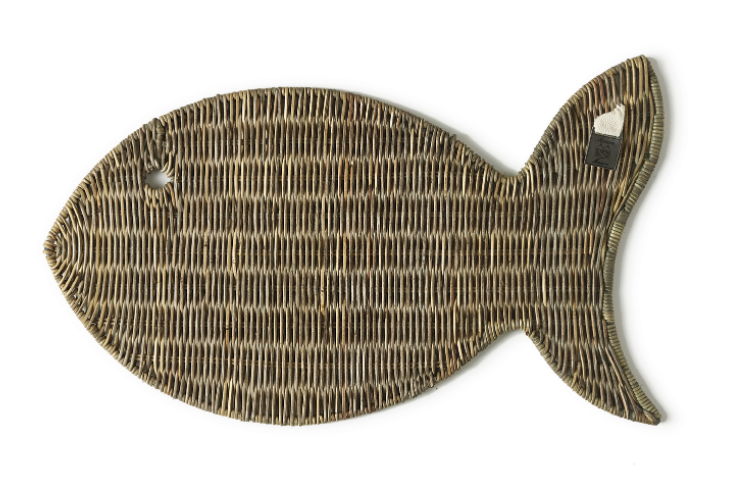 Fish Forever
This fantastic rattan fish
placemat is the perfect centrepiece to a stunning, nautical-
themed table.
---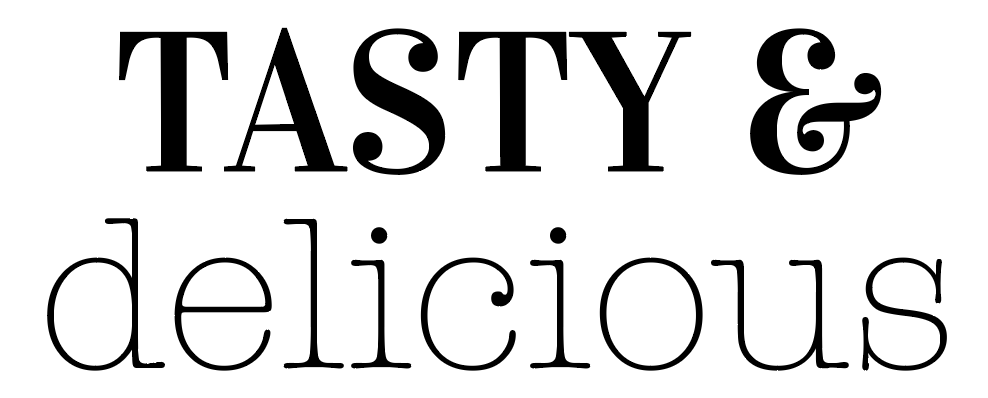 Möchten Sie ein gemütliches Abendessen mit Freunden, Familie oder einfach nur ein romantisches Abendessen zu zweit genießen?
Mit diesen wundervollen Produkten schaffen Sie das perfekte Ambiente zu Hause.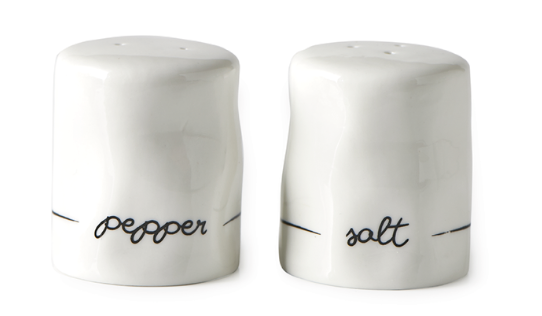 Salt and Pepa's here
A beautiful salt and pepper set to make your food even more delicious.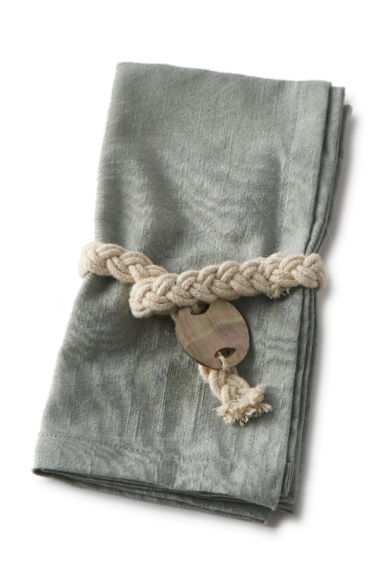 Perfect linen
The table isn't set until it has these linen napkins, complete with matching
napkin rings made of rope.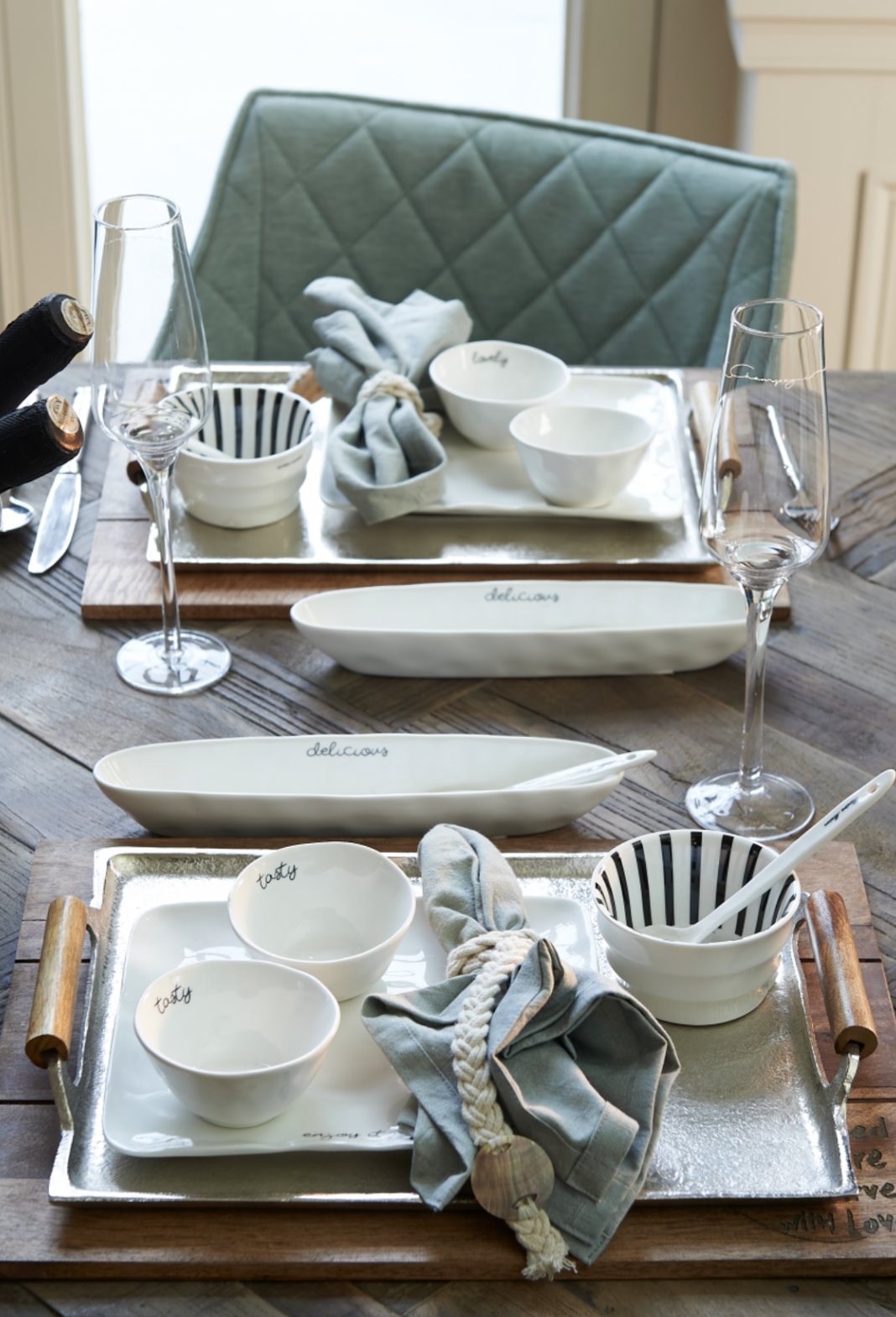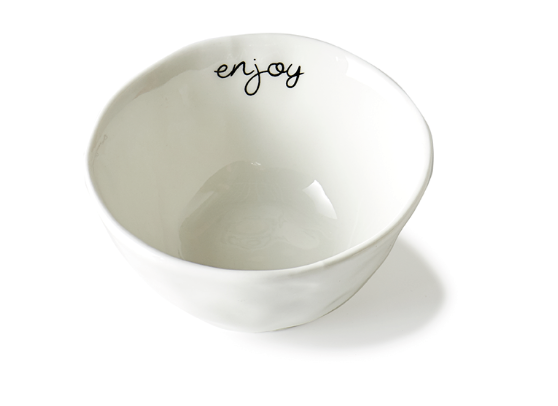 Enjoy!
This porcelain bowl is a beautiful ornament for any table. A beautiful white bowl you can simply fill with delicious treats.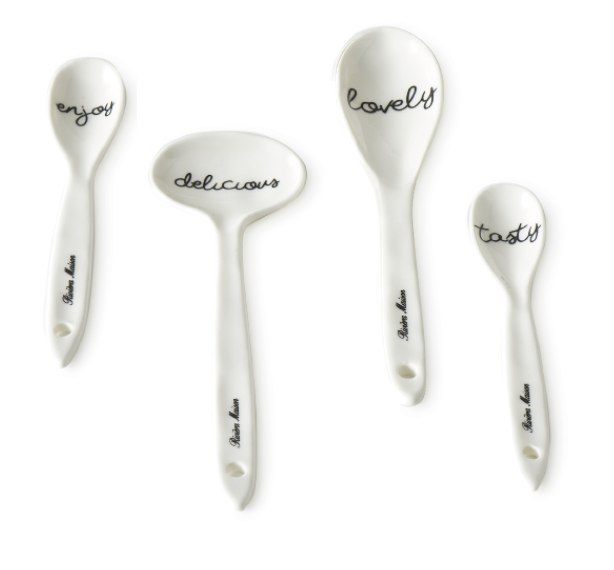 Spooning
This set of four bright spoons perfectly matches the Tasty Tapas crockery set, and will make your finger buffet even better!