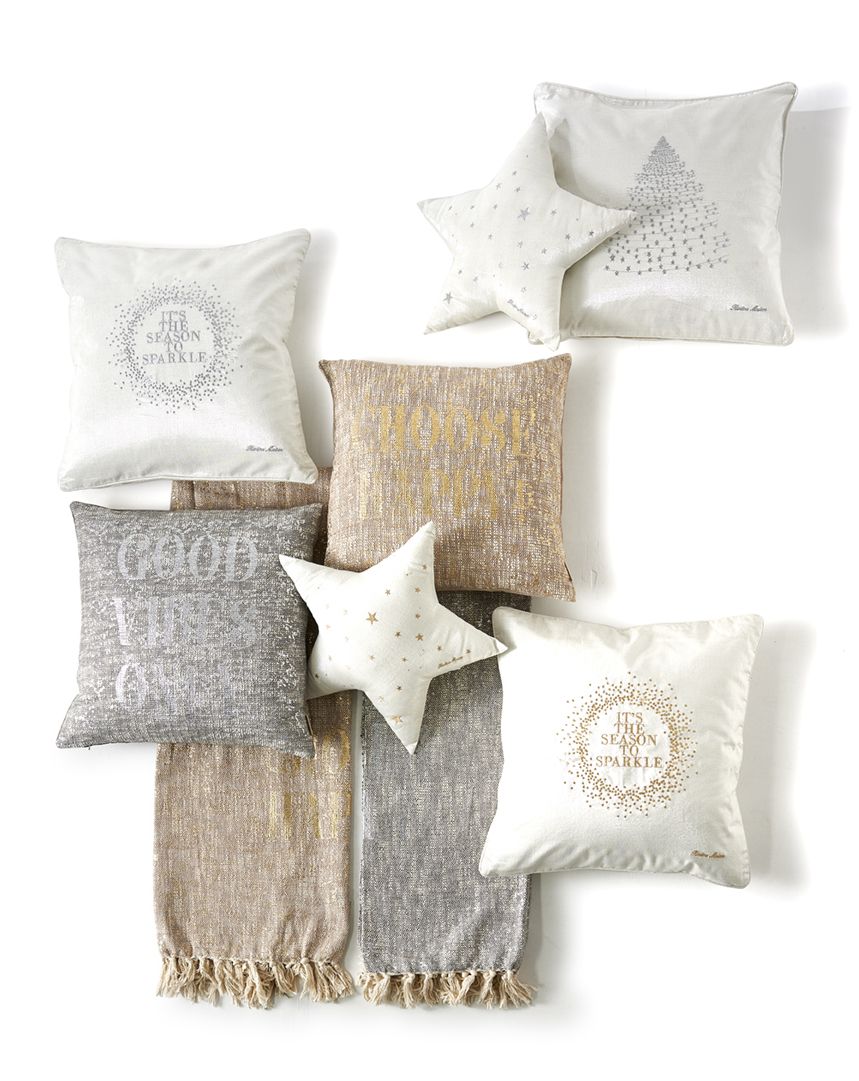 Just add
a little
sparkle
Fonkelen, glinsteren, twinkelen,
sprankelen en glitteren...
It's the season to sparkle!
Het is natuurlijk fantastisch om op
zoveel mogelijk plekken in huis glitter
door te voeren, zoals de sofa met een
winterse throw en een mix van
kerstkussens. De nieuwe, feestelijke
textielcollectie speciaal voor dit seizoen,
geeft uw interieur in één keer een
andere sfeer.
(Je kunt de producten shoppen door op het plusje te klikken.)